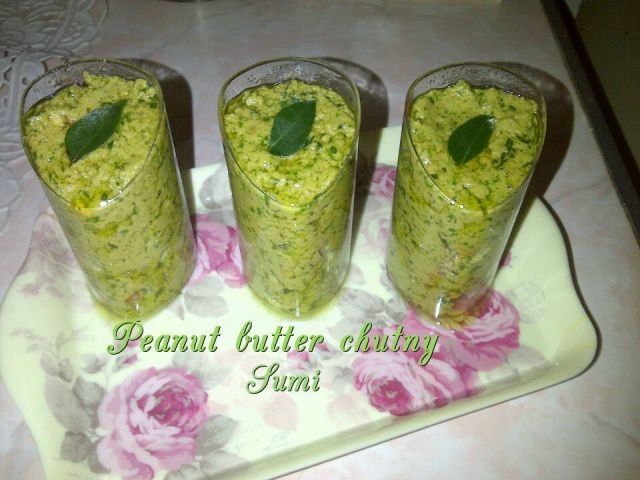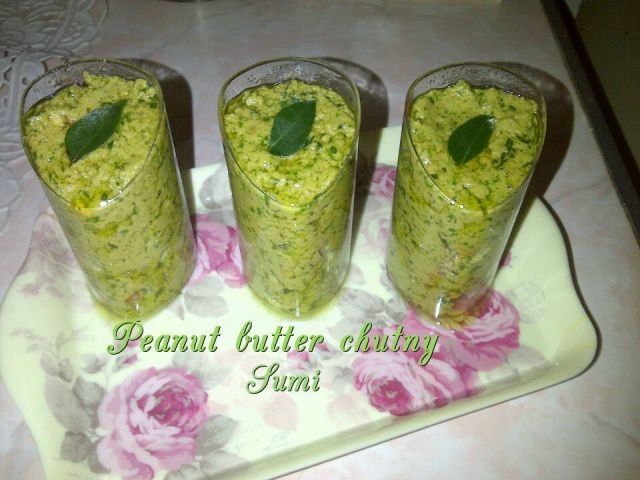 INGREDIENTS
Ingredients

1 bunch of green dhania (coriander)
Half cup mint
green chillies 2 taste
Half cup white vinegar
1 bottle crunchy or plain blackcat
peanut butter (400g)
Half cup mayonaise
4 thls oil
Curry leaves


METHOD
Method
liquidize dhania (coriander), mint, green
chillies, and white vinegar. Add more vinegar if chutney is too thick. Empty out the peanut butter °̩ή η̵ bowl. Add the green chutny mixture to it and mix well. Then add the mayonaise oil &curry leaves. add somegreen colouring 2 get a nyc green colour.
Bottle & refrigerate. This chutny
delish ώĩ†̥ђ any dish.

NB. If mixture 2 thick js add more
mayonaise.

»̶ S̶̲̥̅̊um̶̲̥̅̊​A̶̲̅Ýa̶̲̥̅̊н̣̇ «̶ إبراهيم.
Comments ordered by Newest
---