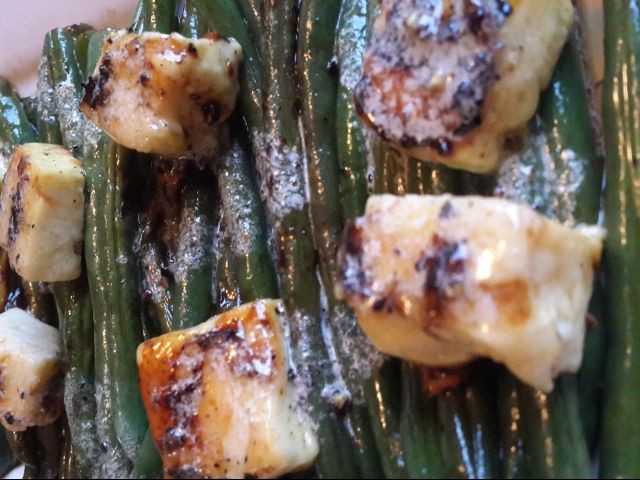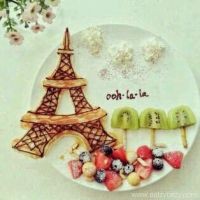 Faz ♡
Sous Chef
eat.....laugh.....repeat ♡
www.acupandahalf.blogspot.com
---

South Africa
Joined 12 years ago
INGREDIENTS
A handful of green beans
small tub of haloumi cheese

Marinate:
3 heap teaspoon of soft butter, olive oil, brown sugar
1 teaspoon coarse black pepper
Juice of 1 lemon
1 clove of garlic mashed
METHOD
Top and tail green beans wash and steep into boiling salted water for about 3-5mins and immediately dunk into ice water, set aside.
Combine all the marinate ingredients together. Pat dry and marinate haloumi in some of the marinate. Now in a griddle pan heat up the green beans with a dollop of the marinate, you wana get some charred bits. Remove on a platter and dollop again. Now char the cheese abit and remove and dollop with whatever marinate is left.
INFO & TIPS
Best served as soon as haloumi is done. I griddled the greens and when everybody is seated I jus heated it up and added the hot griddle haloumi
WOULD YOU LIKE TO ?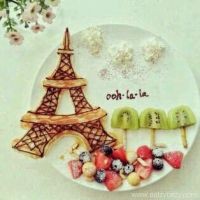 Faz ♡
Sous Chef
eat.....laugh.....repeat ♡
www.acupandahalf.blogspot.com
---

South Africa
Joined 12 years ago
COMMENTS
You May Also Like
Suggest Recipes