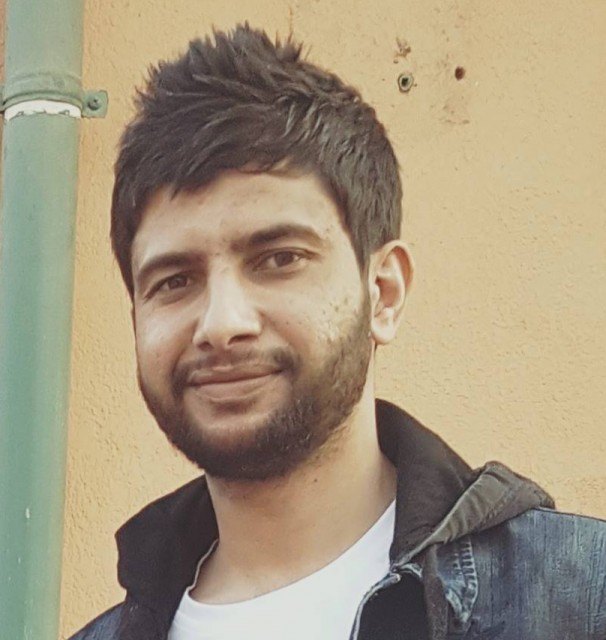 Admin (zaid)
MASTER CHEF
For the love of chocolate 🍫
---

South Africa
Joined 10 years ago
---
@halaalrecipes
INGREDIENTS
800 gms.fish
1 cm. piece ginger
1 teaspoon. cumin seeds
½ teaspoon. chili powder
1 teaspoon. amchoor
½ teaspoon. turmeric powder
1 tablespoon. ghee (Clarified butter)
1 tablespoon. garlic
salt to taste
1 teaspoon. dry mint leaves
1 teaspoon. lime juice
a little curd
METHOD
Grind together garlic, ginger, cumin seeds
to a smooth paste. Add amchoor, chili powder,
salt and Curd/Yogurt.
Clean and remove the skin of the fish and
cut the fish crosswise into desired size
pieces.
Sprinkle with lime juice and set aside for
10 minutes.
Marinate the fish with the ground paste for
3 hours.
Remove the excess marinade, brush the wire
mesh with oil and place the fish on it in the
preheated tandoor/grill.
Cook for 3 to 4 minutes. Turn the fish over
and smear with ghee (Clarified butter).
Continue cooking for another 3 to 4 minutes
until done.
Brush the ungreased side with ghee (Clarified butter) and
return to tandoor /grill for another minute.
WOULD YOU LIKE TO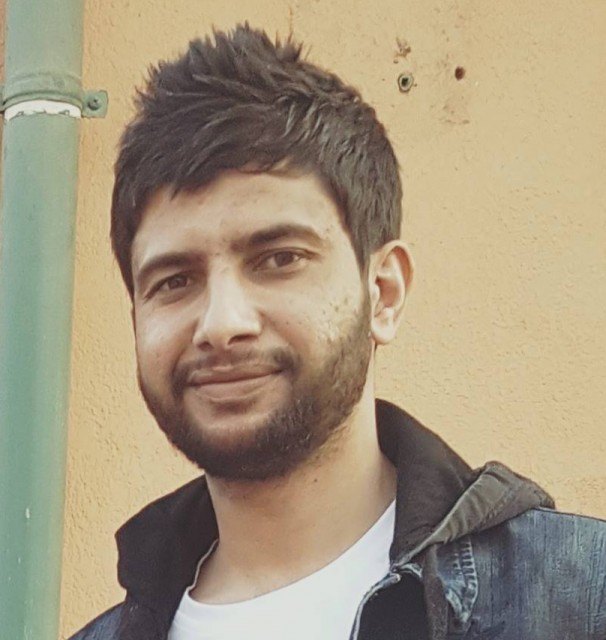 Admin (zaid)
MASTER CHEF
For the love of chocolate 🍫
---

South Africa
Joined 10 years ago
---
@halaalrecipes
COMMENTS
You May Also Like
Suggest Recipes