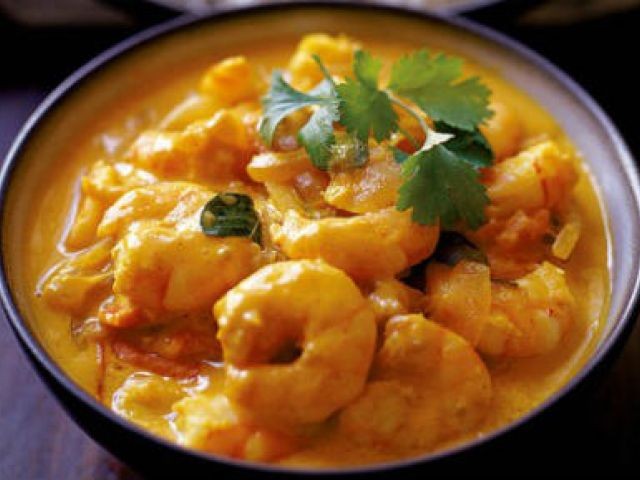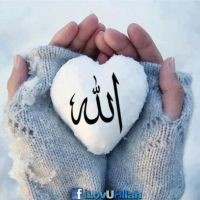 Bint
KITCHEN FUNDI
passionate about cooking.............
---

South Africa
Joined 9 years ago
INGREDIENTS
butterfresh garlic sliced1 kg prawns, shelled and de-veinedsalt to taste¼ teaspoon crush black pepper2 teaspoon aminas fish and prawn marinade2 teaspoon aminas lemon and herb marinade2 tbp nandos garlic peri-peri1 tablespoon nandos peri-peri1 teaspoon sweet chilli saucelemon juice
2 teaspoon chilli powder¼ teaspoon tumeric powder½ teaspoon seafood masala
½ tin tomato pureegreen masala to taste1 fresh cream
fresh dhania (coriander)
METHOD
Melt butter, add garlic. Allow to brown.Marinate prawns with ingredients till lemon juice. add marinated prawns to pot, cook for 5 minutes on high. Add chilli powder, tumeric and seafood masala, cook on medium heat for 5 minutes.Add in puree and green masala, cook for 5-10 minutes.Once puree is cooked add in fresh cream, cook for a few minutes.Garnish with dhania (coriander)
WOULD YOU LIKE TO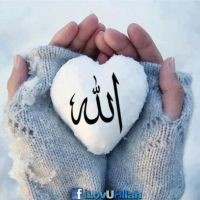 Bint
KITCHEN FUNDI
passionate about cooking.............
---

South Africa
Joined 9 years ago
COMMENTS
You May Also Like
Suggest Recipes