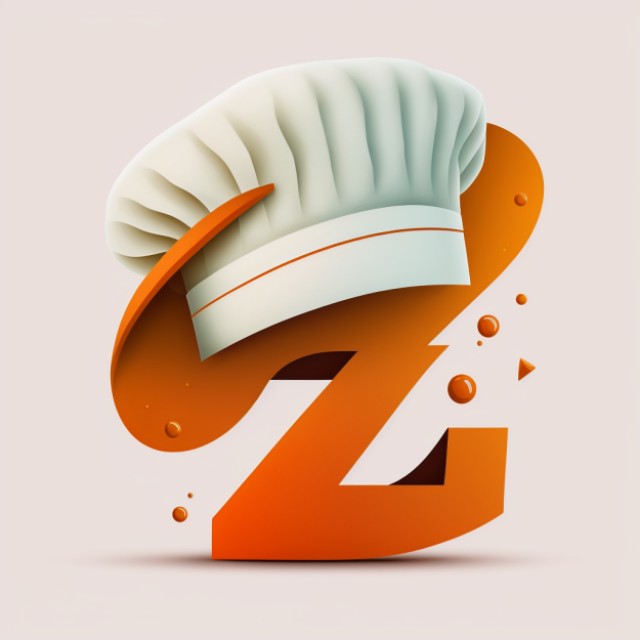 Admin (zaid)
Master Chef
For the love of chocolate 🍫
---

South Africa
Joined 11 years ago
---
@halaalrecipes
INGREDIENTS
1 ½ cups self raising flour
1 cup caster sugar
125g melted butter
2 eggs
½ cup desiccated coconut
Finely grated rind of 1 lemon
1 cup milk

Icing
1 ½ cups icing sugar
Grated rind of ½ a lemon
60ml lemon juice
1 cup desiccated coconut
METHOD
Line a lightly buttered 20cm baking tin with
grease proof paper and heat the oven to 180
Degrees.

Sift flour into a mixing bowl and then add
all of the rest of the ingredients. Mix it
well until smooth.

Pour into the baking tin, shake it about
gently until evenly distributed and smooth
on top.

Bake for 40-45 minutes, checking after 40
minutes that a toothpick inserted into the
center comes out clean.

Remove and set aside for about 10 minutes,
then remove from the tin and allow to cool
on a wire rack.

Icing
Combine all of the ingredients together and
mix to a smooth consistency. Ice liberally
and dig in.
WOULD YOU LIKE TO ?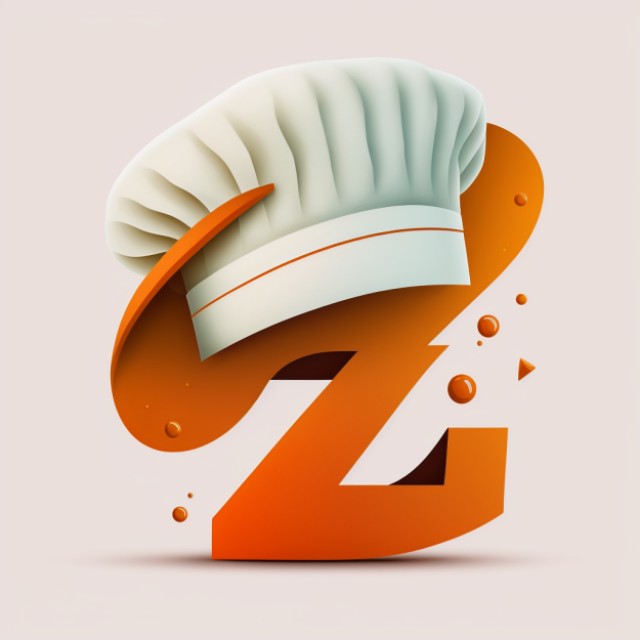 Admin (zaid)
Master Chef
For the love of chocolate 🍫
---

South Africa
Joined 11 years ago
---
@halaalrecipes
COMMENTS
You May Also Like
Suggest Recipes