 18
favs
0
coms
1.1K
views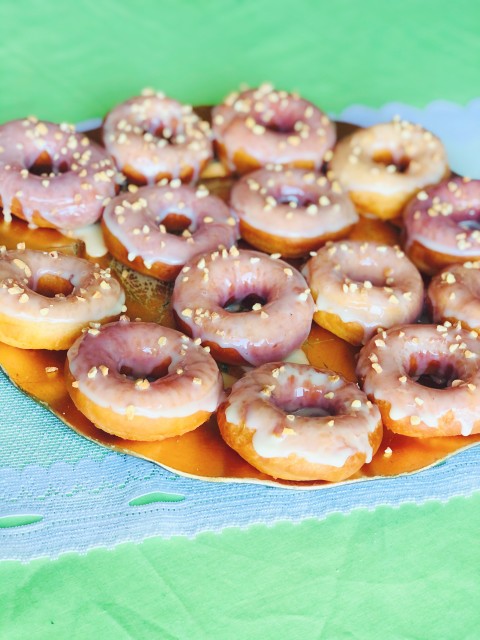 Amina Mashovha
KITCHEN HAND
14
10.3K
47

I'm a foodie 😋🤩 🍔🍕
Home 👩‍🍳 cook
Aspiring chef...
INGREDIENTS
2 cups of flour250 gram of butter2 eggs2 teaspoon baking powder½ cup sugar 1 teaspoon salt 250 ml water 1 tablespoon oilJam ( any flavour)Condensed milk Coconut
METHOD
Mix flour, sugar, salt and baking powderAdd butter and mix it so it resembles bread crumbsAdd oil and water and eggs and mix well until it forms a doughMix condensed milk with coconut and put aside Roll the dough on a floured surface and cut with a round cookie cutterPlace the shapes into a muffin pan and press to form a mini cup.Add jam and top with coconut and bake at 250 degrees for 10 minutes until golden.
INFO & TIPS
If you scared the coconut will burn....you can bake the cookie cups with jam first then add coconut and bake for 2 minutes so it can be golden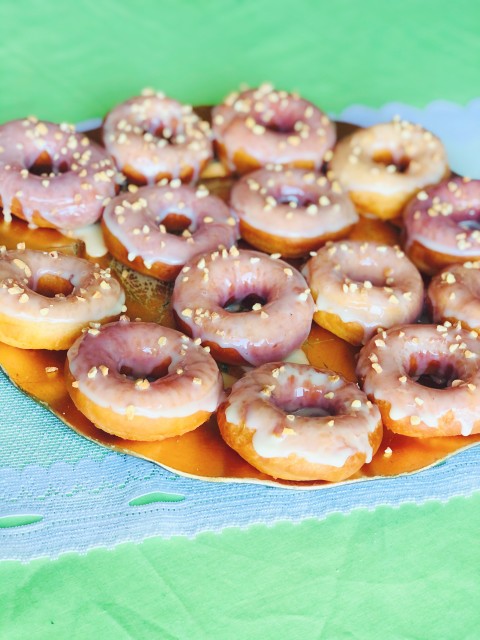 Amina Mashovha
KITCHEN HAND
14
10.3K
47

I'm a foodie 😋🤩 🍔🍕
Home 👩‍🍳 cook
Aspiring chef...
Comments
Ordered By Newest
---
---
Suggest Recipes
You May Like