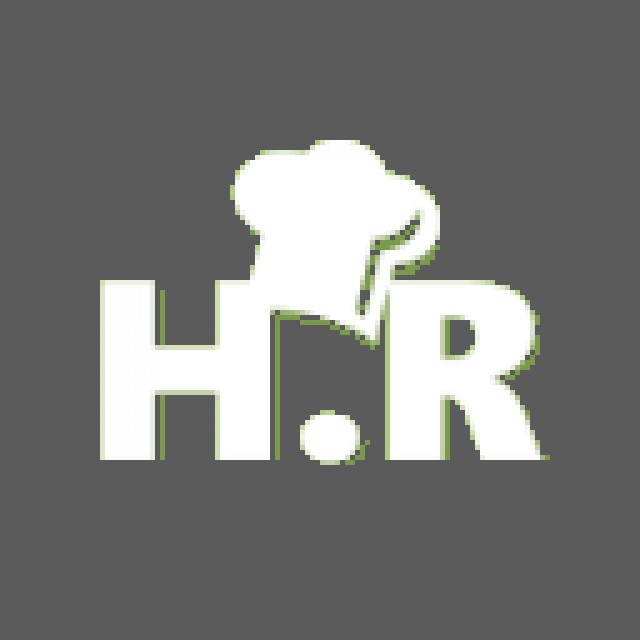 Admin (zaid)
Master Chef
For the love of chocolate 🍫
---

South Africa
Joined 11 years ago
---
@halaalrecipes
INGREDIENTS
2/3 cup green moong dhal (green pea lentil)
1 onion, chopped
1 teaspoon. minced ginger
4 large garlic cloves minced fine
2 large tomatoes, sliced
1 teaspoon. cumin powder
1 teaspoon. coriander powder
1 teaspoon. garam masala powder (optional)
1 teaspoon. turmeric powder
2 teaspoon. salt or to taste
METHOD
Pre.cook the lentils using three cups of
water. Heat oil in
a saucepan and fry the cumin seeds for a
minute. Add the
chopped onions, minced ginger, minced
garlic, cumin,
coriander and garam masala powders, as well
as sliced
tomatoes and cook, stirring constantly, for
ten minutes on
medium low heat.
Stir in lentils with another three cups of
water and
turmeric powder, heat till the mixture
starts boiling,
season with salt and remove from heat.
WOULD YOU LIKE TO ?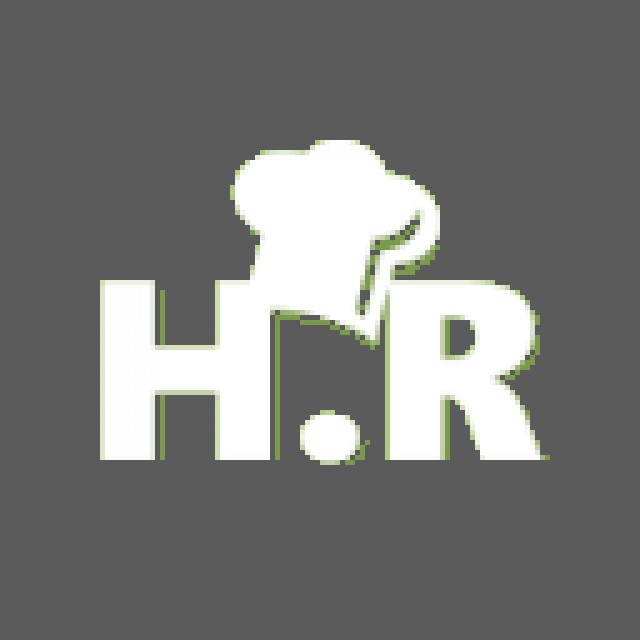 Admin (zaid)
Master Chef
For the love of chocolate 🍫
---

South Africa
Joined 11 years ago
---
@halaalrecipes
COMMENTS
You May Also Like
Suggest Recipes