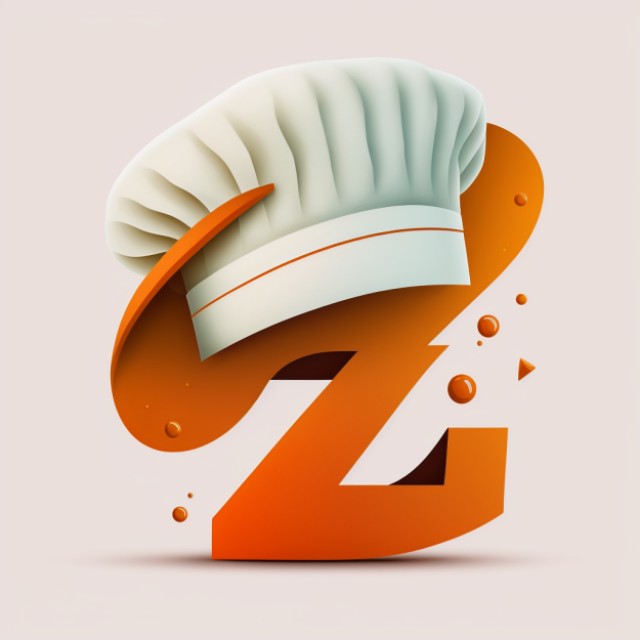 Admin (zaid)
Master Chef
For the love of chocolate 🍫
---

South Africa
Joined 11 years ago
---
@halaalrecipes
INGREDIENTS
¼ cup refined oil
1 teaspoon mustard seeds
½ teaspoon turmeric powder
1 ½ kg. raw mango
½ teaspoon salt
1 cup water,
5 cups sugar
METHOD
Skin the mangoes. Remove the seeds and cut
the
mangoes into small pieces. Keep them aside.
Heat
the oil in a pan. Sprinkle the mustard seeds
into the
oil.
Just as the seeds start to crack, add the
turmeric
powder, salt and mango pieces into the pan.
Stir them thoroughly and add the water.
Allow the
whole thing to come to a boil. Add sugar to
it and
continue boiling. The chutney will be
thickening. In
the process continuous stirring is a must.
When the
chutney becomes thick remove the pan from
burner.
Let it cool to normal temperature.
Refrigerate and
serve cold.
WOULD YOU LIKE TO ?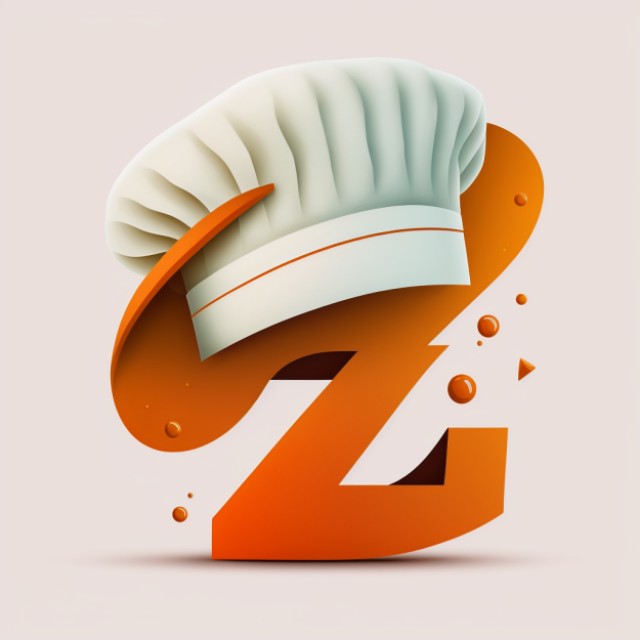 Admin (zaid)
Master Chef
For the love of chocolate 🍫
---

South Africa
Joined 11 years ago
---
@halaalrecipes
COMMENTS
You May Also Like
Suggest Recipes