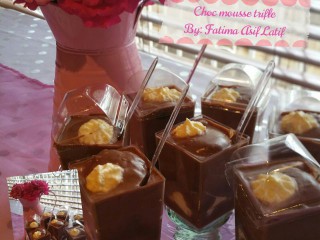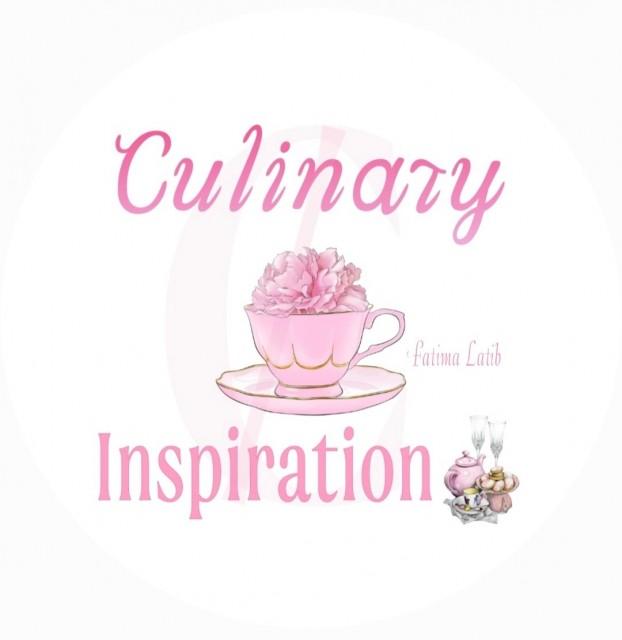 Fatima Latib
Grand Master
So grateful to be sharing my world with you 💛
www.culinaryskillsbyfatima.wordpress.com
---

South Africa
Joined 11 years ago
---
@_culinaryinspiration_
RECIPE
By: Fatima Asif Latif

Step 1
Cake:
4 XL eggs
½ cup castor sugar
¼ cup flour
¼ cup cornflour
¼ cup cocoa
1 teaspoon baking powder
1 teaspoon vanilla essence
Pinch of salt

Method
•Beat eggs until stiff and white
•Add sugar and beat till it leaves a peak
•Sift the dry ingredients 3 times and sift it one more time into egg mixture and fold in with a metal spoon.
•Lastly add vanilla essence
Pour into a greased and lined swissroll pan and bake at 200° for 10-15 minutes.

•Once baked let cool.

Step 2
Ganache
2 x 80g dairy milk melted
60g butter melted
4 tablespoon milk

Once chocolate is melted add in melted butter once combined add in milk.

Set aside

Step 3
1x250ml fresh cream whipped with 2 tablespoon icing sugar

Step 4
Chocolate mousse
1 x 250ml fresh cream whipped with 2 tablespoon cocoa
1 caramel treat beat till smooth
Fold caramel into cream cool in fridge.

Step 5
Assembling trifle

I used small perspex containers so I cut cake with small flower cutter

At the bottom of bowl put cake then drizzle ganache, then pipe fresh cream, then put a piece of came again, then ganache a cream, cake and top with choc mousse. End off with a fresh cream rose.

Was decadent.
WOULD YOU LIKE TO ?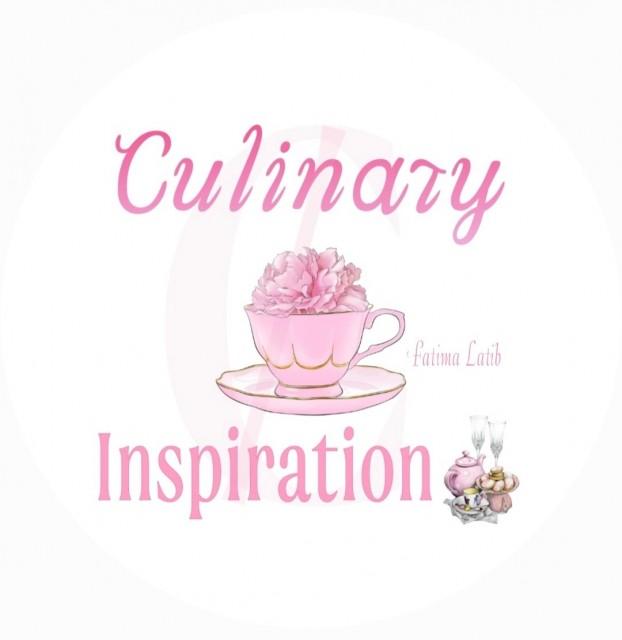 Fatima Latib
Grand Master
So grateful to be sharing my world with you 💛
www.culinaryskillsbyfatima.wordpress.com
---

South Africa
Joined 11 years ago
---
@_culinaryinspiration_
COMMENTS
You May Also Like
Suggest Recipes