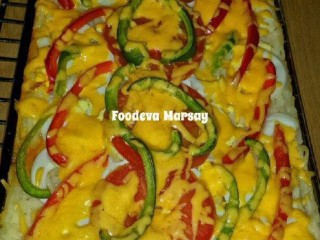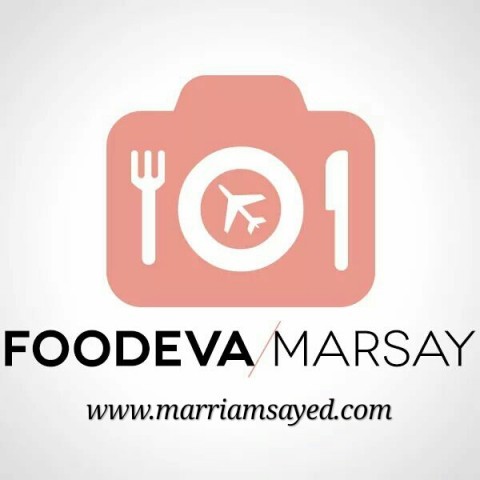 Foodeva Marsay (marriam S)
Kitchen Fundi
Aspiring to Inspire for the pleasure of my Creator above. Have a peek,(and follow), at my Foodeva Marsay Blog on link :-)

www.marriamsayed.com

Facebook Page
www.facebook.com/FoodevaMarsay/
---

South Africa
Joined 11 years ago
---
@foodeva_marsay
INGREDIENTS
Marsay's Layered Spaghetti Casserole
(A Foodeva Marsay Recipe)

500g Lamb/Beef Mince
1 Large Onion Sliced
1 Teaspoon Ginger and Garlic Paste
1 Sprig Curry Leaves
½ teaspoon Turmeric Powder
2 teaspoon Chillie Powder
1 teaspoon Coriander/Cumin Powder mix
1 teaspoon Salt or to taste
½ Cup fresh/frozen Peas(optional)
2-3 Tablespoon Tomato Sauce




METHOD
Method:
~Heat 3 Tablespoon vegetable oil in a pot, And fry the sliced onions until golden brown.
~when onions are browned, add the curry leaves and all the spices, and fry for a few seconds
~now add in the mince, and Ginger and Garlic paste.
~Mix through all the spices with the mince and add the salt.
~Add ¼ cup of Water, add the peas, lower the stove temperature and cook for 15-20 minutes.
~When the liquid has evaporated, add the tomato sauce and stir through well.
~Mince is now ready to use in casserole.

Have Prepared the following:
(These can be done whilst the mince is cooking):
~Peel,boil and mash 3 medium potatoes
~Boil 2 eggs (OR more if you prefer)
~Boil 250g of spaghetti as per pack instructions.
~make half a batch of Master White Sauce, recipe here on link» http://bit.ly/1DXuxUE

To Layer:
~Grease a medium sized glass, oven-proof casserole
~Add the cooked mince.
~Follow with a little drizzle of master white sauce all over mince
~Now add half the boiled spaghetti layer
~Add half of the master white sauce
~Then spread the rest of the spaghetti over
~ Top with the rest of the Master white sauce, spread over evenly
~Now add the layer of Mashed Potatoes
~Lastly top with slices of Tomatoes, Peppers and slices of Boiled Egg.
~Cover with Foil, and bake for 15 minutes, until all is warmed through well.
~remove the foil, and add a scattering of grated Cheese
~Return to the oven, just until the cheese melts.
~Allow Casserole to rest a few minutes and its ready to serve, with a side of Salad.
INFO & TIPS
* NOTE*
~Any type of Meat may be used, I've made this with Steak and Chicken Fillets and turns out great too.

ENJOY!!!(Foodeva Marsay)
Find Me on Facebook - Foodeva Marsay http://bit.ly/AqHYQo
OR on
Wordpress
https://marsay786.wordpress.com/
WOULD YOU LIKE TO ?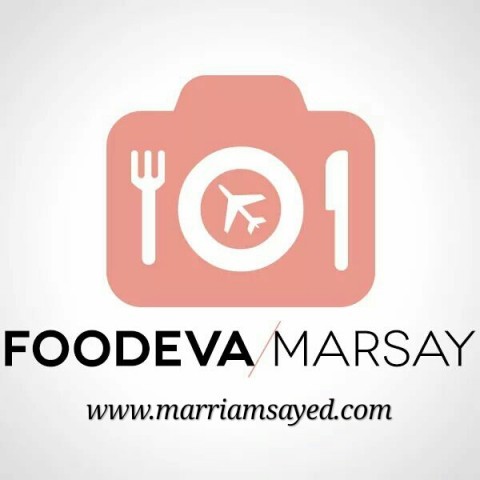 Foodeva Marsay (marriam S)
Kitchen Fundi
Aspiring to Inspire for the pleasure of my Creator above. Have a peek,(and follow), at my Foodeva Marsay Blog on link :-)

www.marriamsayed.com

Facebook Page
www.facebook.com/FoodevaMarsay/
---

South Africa
Joined 11 years ago
---
@foodeva_marsay
COMMENTS
You May Also Like
Suggest Recipes