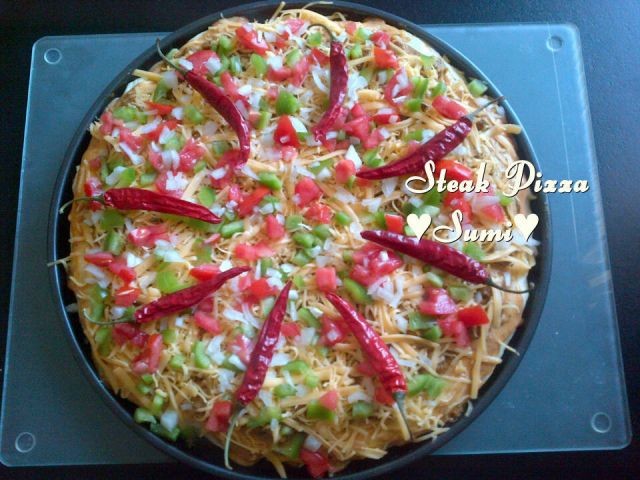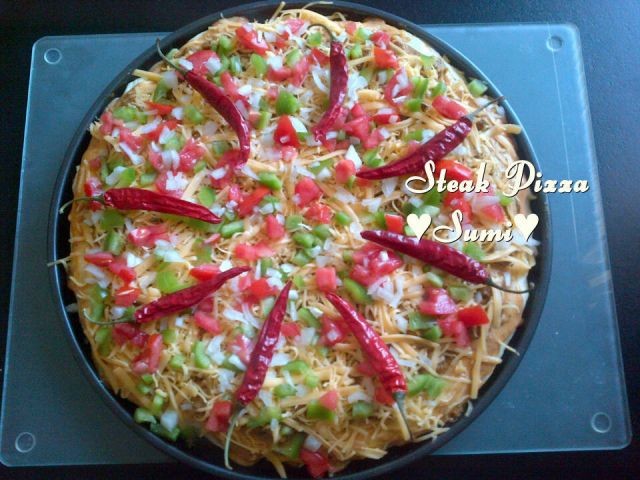 RECIPE
Use your fav tried & tested pizza dough

500g steak cubes
Marinate in the following
2 teaspoon garlic
Salt to taste
3 tablespoon lemon juice
½ teaspoon Black pepper
1 teaspoon lemon pepper
1 teaspoon chilli powder ( more if ҵ want stronger)
3 tablespoon Nandos prego sauce
3 tablespoon Amina wonder spice prego sauce

Mix all together. Cook in butter. Use on pizza. This is recipe is ideal for pies , subs,buns ,toasted steak,bagels etc.

Nb. If using 4 sandwiches once cool add some mayo ,mustard and tomato sauce mix well top with cheese and chips.


Comments ordered by Newest
---