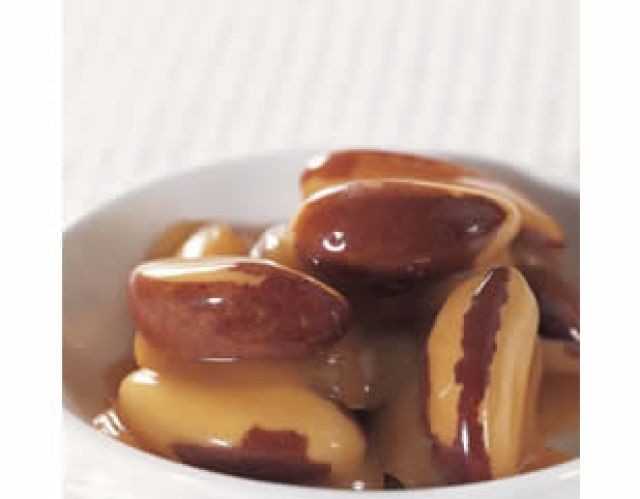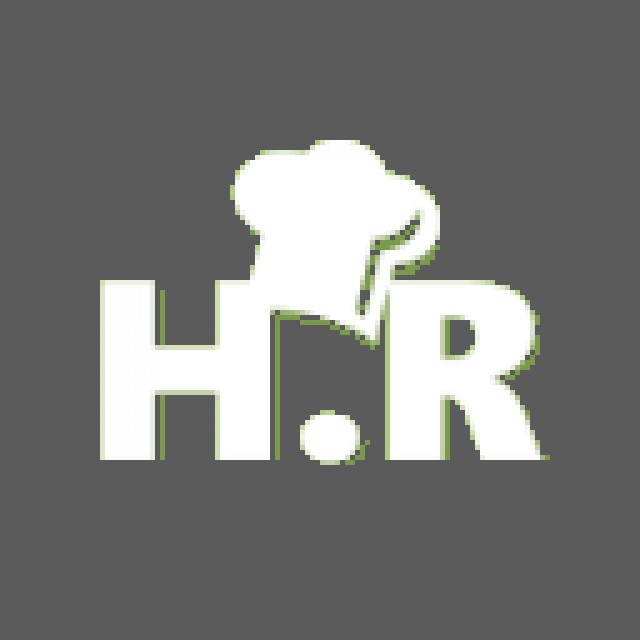 Admin (zaid)
Master Chef
For the love of chocolate 🍫
---

South Africa
Joined 11 years ago
---
@halaalrecipes
INGREDIENTS
500ml (2 cups) White Sugar
125ml (½ cup) water
30ml (2 Tablespoons) Golden Syrup
185ml (¾ cup) White Sugar
125g unsalted butter
15ml (1 Tablespoon) white vinegar
500ml (2 cups) whole Brazil nuts

METHOD
1. Line two biscuit trays with baking
paper.
2. Combine sugar, water, syrup, butter
and vinegar in a medium, heavy-based pan.
Stir over medium heat, without boiling until
butter has melted and sugar has dissolved.
Brush sugar crystals from the sides of the
pan with a wet pastry brush. Bring to the
boil, reduce heat slightly, then boil
without stirring for about 20 minutes (or
until a teaspoon of the mixture dropped into
cold water reaches soft crack stage -
138ºCup). Remove from heat immediately.
3. Using a wooden spoon, dip each whole
nut into the butterscotch mixture. Place
onto prepared trays to set, Store between
sheets of greaseproof paper in an airtight
container at room temperature for up to 7
days.
Makes about 24.



INFO & TIPS
NOTE:
Other varieties of nuts can be used instead of Brazil nuts.
WOULD YOU LIKE TO ?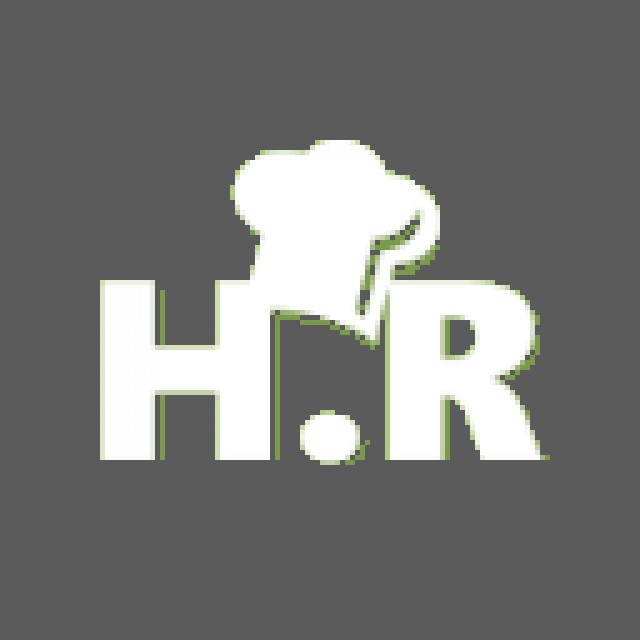 Admin (zaid)
Master Chef
For the love of chocolate 🍫
---

South Africa
Joined 11 years ago
---
@halaalrecipes
COMMENTS
You May Also Like
Suggest Recipes