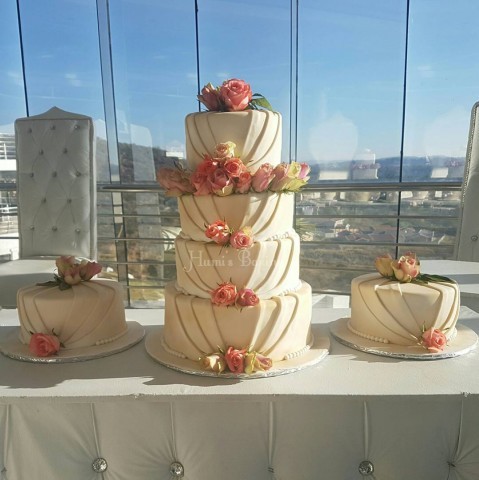 Humaira Meer
Student Chef
I love the kitchen, I love baking and cooking.
---

South Africa
Joined 9 years ago
INGREDIENTS
1 kg fillet steak
1table spoon red masala
1 teaspoon peri peri spice
1 teaspoon crushed black pepper
1 teaspoon steak and chops spice
1 teaspoon barbecue spice
3 tablespoons Worcester sauce
4 tablespoons tomato sauce
3 tablespoons olive oil
Salt

5 tablespoons spur brill basting sauce
2 tablespoons hickory basting sauce
METHOD
Marinate steak in all ingredients EXCEPT the Spur Grill basting sauce and Spur hickory basting sauce.
Fry steak in a little butter on a stove top griller according to your taste. I prefer medium rare so I fry for 3-4 minutes on each side. Once done remove from griller and place into a casserole. Add sauces and grill in oven for 10 minutes just before serving. Garnish with parsley.
INFO & TIPS
Please add less red chillies if you do not like hot food.
This is an excellent recipe.
Fillet is a very soft meat and should not be overcooked.

Serve with chips or baked potato.
WOULD YOU LIKE TO ?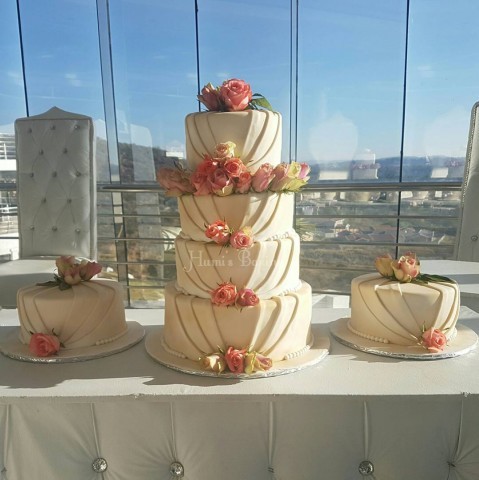 Humaira Meer
Student Chef
I love the kitchen, I love baking and cooking.
---

South Africa
Joined 9 years ago
COMMENTS
You May Also Like
Suggest Recipes