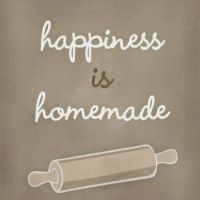 Aadilah Chothia Amod
Kitchen Hand
Master Chef in the making
---

South Africa
Joined 7 years ago
RECIPE
1kg fillet, cut into strips.
1 teaspoon tandoori paste,
1 teaspoon salt,
¼ teaspoon ground black pepper.
2 teaspoon ground garlic.
2 tablespoon vinegar,
2 teaspoon fine red chillies.
Add spices to chicken and cook with -+ ½ cup water, but don't let dry out completely.

Sauce:-
2 cups water,
125g butter,
1 teaspoon salt,
4 tablespoon vinegar,
¼ teaspoon each of red and yellow powdered colour.
2 tablespoon hot sauce,
2 teaspoon ground garlic,
3 tablespoon soya sauce.
3 tablespoon tomato sauce.
3 teaspoon sugar,
2 tablespoon chopped spring onions,
3 tablespoon maizeina.

Bring all the ingredients to boil until glossy stirring all the time. Add to the cooked chicken and simmer over low heat for 15 minutes. Heat cast iron sizzler until hot and sizzling,Then put your fillet on with sauce, and serve immediately direct from sizzler placing it on a wooden board.. Serve with Rogni naan..totally devine!

WOULD YOU LIKE TO ?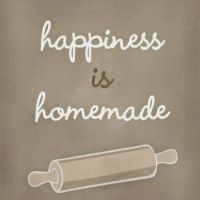 Aadilah Chothia Amod
Kitchen Hand
Master Chef in the making
---

South Africa
Joined 7 years ago
COMMENTS
You May Also Like
Suggest Recipes