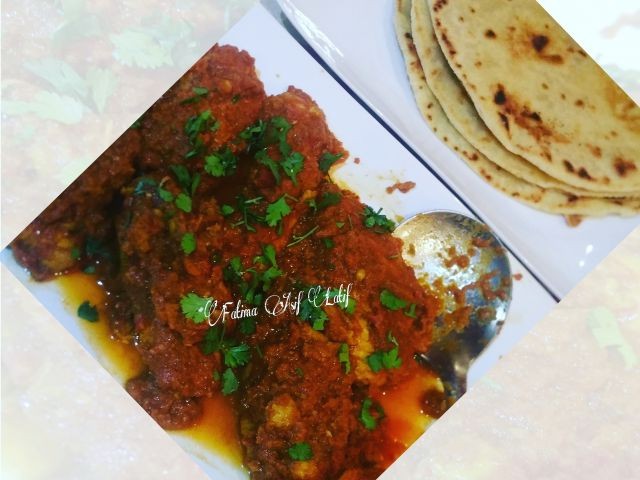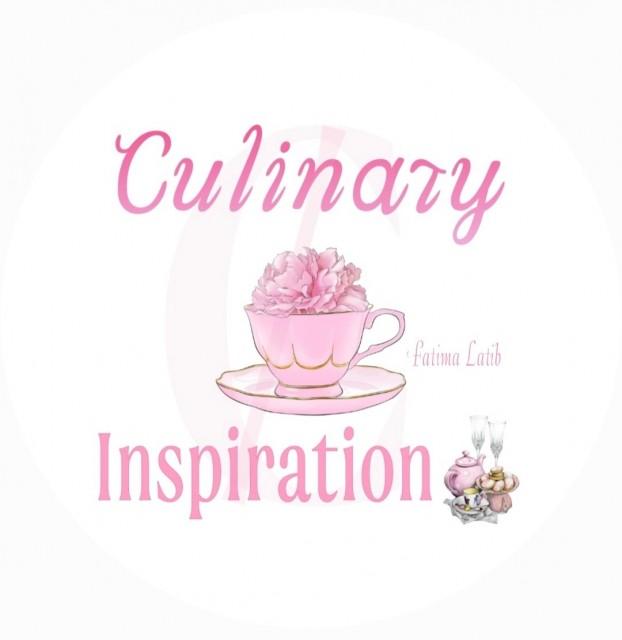 Fatima Latib
Grand Master
So grateful to be sharing my world with you 💛
www.culinaryskillsbyfatima.wordpress.com
---

South Africa
Joined 11 years ago
---
@_culinaryinspiration_
CREDITS
Recipe credit: Shaida Latib
Picture credit: @latif_fati


RECIPE
Masala fish6-8 pieces of kingklip or hakeSoak for a while with 1 teaspoon salt sprinkled on fish and 2-3tbs vinegar. Wash gently with cool water do not rub. Just rinse.Method:In a dish mix together 4 tomatoes liquidised, salt to taste, ½ tap tumeric, 2 teaspoon dana, 1 teaspoon jiro, 1-2 teaspoon red chillies, 1 teaspoon garlic, 1 ½ teaspoon chilli garlic paste and 3 tablespoon lemon juice. Put 2 tablespoon oil in a pot. Dip fish in masala put in pan and add rest of masala over fish. Cook till done. Do not dry. Before serving grill in oven. Serve with mielie meal roti.
Mielie meal rotiShaida Latib
1 cup mielie meal2 cups cake flour1 ½ to salt2 tablespoon ghee (Clarified butter)Hot tap water to make dough.
Mix all ingredients. Make dough with hot tap water. Knead well. Roll round, not thin and cook with ghee (Clarified butter) on tawa. Makes 4 small rotis.
INFO & TIPS
Some call mealie meal roti makai roti
WOULD YOU LIKE TO ?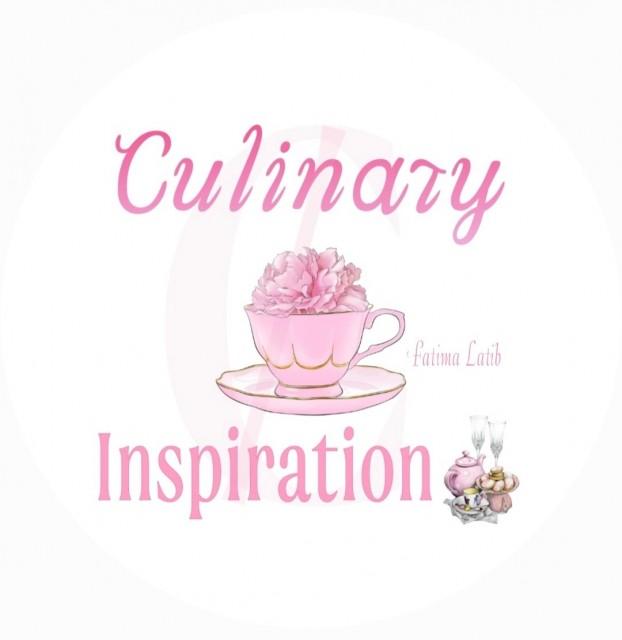 Fatima Latib
Grand Master
So grateful to be sharing my world with you 💛
www.culinaryskillsbyfatima.wordpress.com
---

South Africa
Joined 11 years ago
---
@_culinaryinspiration_
COMMENTS
You May Also Like
Suggest Recipes