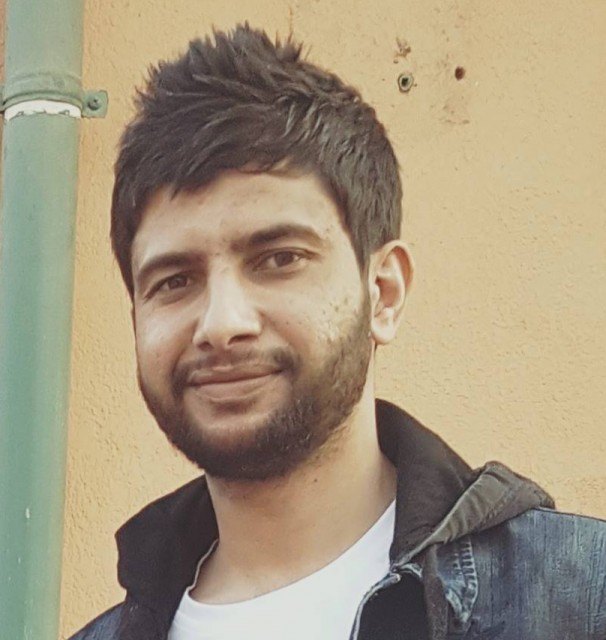 Admin (zaid)
MASTER CHEF
For the love of chocolate 🍫
---

South Africa
Joined 10 years ago
---
@halaalrecipes
INGREDIENTS
Ingredients
For making the chicken marinade:
Boneless chicken - ¾ lb
(cut into 1 ½ inch length thin strips.)
All purpose flour or maida (flour)
- 3 teaspoon
Ginger Garlic Paste - 2 - 3 teaspoon
ajinomoto (MSG or zeal) - ½ teaspoon
Soya Sauce - ½ tablespoon
Chili sauce - 1 teaspoon (optional)
Salt to taste
Oil for deep frying
For making the sauce:
Ginger, finely chopped 1 teaspoon
Garlic, finely chopped 1 teaspoon
Green chillies, finely chopped 2 teaspoon
Spring onions - finely chopped - 5 tablespoon
Soya sauce - ¼ tablespoon
Chili sauce - ½ teaspoon (optional)
Tomato sauce/ketchup - 1 tablespoon (optional)
Black Pepper powder - ½ teaspoon
Sugar - 1 teaspoon
ajinomoto (MSG or zeal) - a pinch
Chicken stock - ¼ cup
(or use Maggi/Knorr Chicken Soup Cubes)
maida (flour)
/All-purpose flour with water
(mix 3 tablespoon of maida (flour)
& ¼ cup of water)
Oil 2 tablespoon
Salt To taste
METHOD
Combine all the ingredients for the
marinade (except oil) and set aside for 1/
2 - 1 hour.
Heat the oil in a frying pan. Deep fry the
chicken pieces a few at a time.
Drain when golden brown and cooked.
Keep aside.
In another pan, heat oil, and then add the
chopped ginger, garlic and green chillies
and finally some spring onion and saute
for a minute.
Add the soya sauce, chili sauce/tomato
sauce, pepper, sugar, ajinomoto (MSG or zeal), stock
and salt.
Add little water and bring to a boil. Add
the fried chicken and cook for 3 minutes.
Then add the maida (flour)
and water mixture
and stir so that no lumps are formed.
Cook for a few minutes until the mixture
thickens slightly.
INFO & TIPS
food.sify.com

WOULD YOU LIKE TO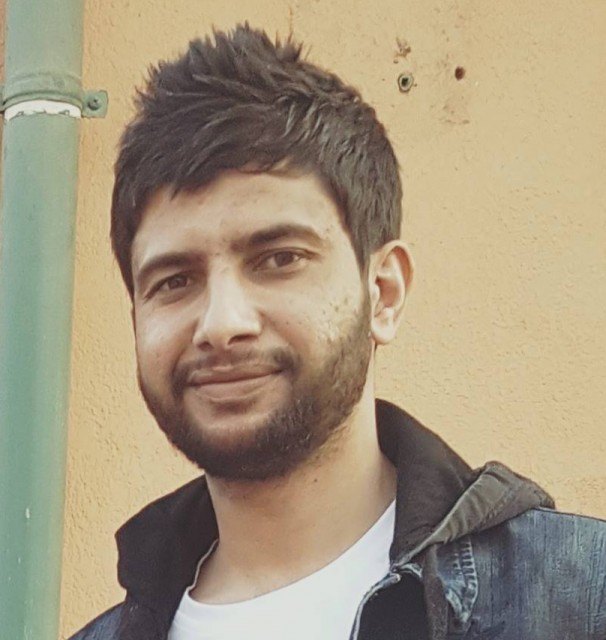 Admin (zaid)
MASTER CHEF
For the love of chocolate 🍫
---

South Africa
Joined 10 years ago
---
@halaalrecipes
COMMENTS
You May Also Like
Suggest Recipes