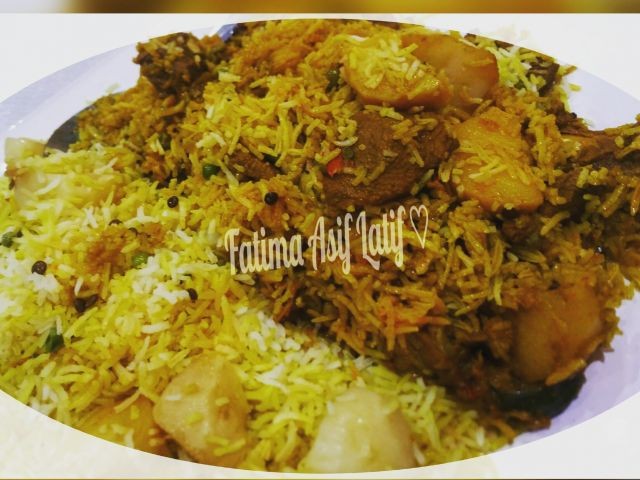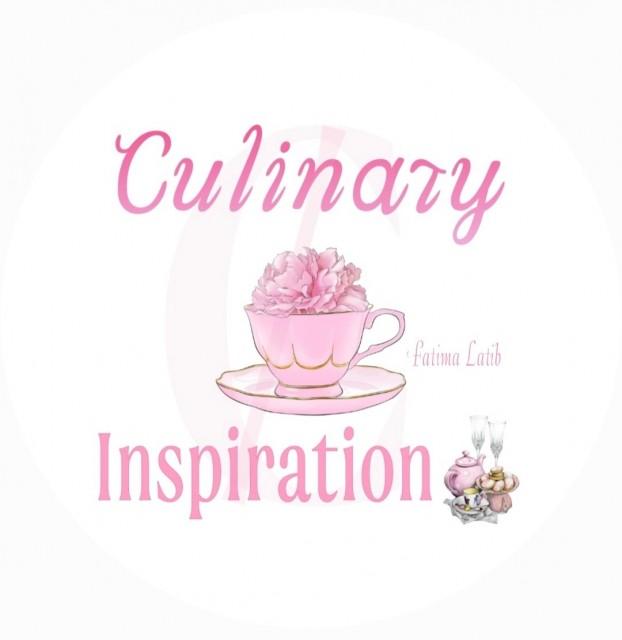 Fatima Latib
Grand Master
So grateful to be sharing my world with you 💛
www.culinaryskillsbyfatima.wordpress.com
---

South Africa
Joined 11 years ago
---
@_culinaryinspiration_
CREDITS
By Fatima Asif Latif
@latif_fati
Bismillah hir Rahman nir Raheem
Learnt it from my dad💝


RECIPE
-1kg leg Mutton cut in big pieces. Wash & drain. -½ cup Masoor (Back lentils) (can add more if you like) boiled & drained. -3 onion finely chopped and fried till golden brown. -5 potatoes peeled, cut in half & fried till halfway done. 2 & ¾ cups basmati rice 🍚 boiled. Must be firm. About 7 minutes.
Put meat in a dish. Add: 3 cinnamon sticks3 cloves 3 cardamom ½ cup lemon juice4 tablespoon tomato puree 1 teaspoon cumin seeds1 teaspoon fine cumin powder (jiro) 2 teaspoons fine coriander powder (dhana) 1 & ½ tablespoons ginger garlic paste2 tablespoons chilli garlic paste1-2 teaspoons salt3-4 whole green chillies ½ teaspoon tumeric ½ teaspoon saffron soaked in ¼ cup boiling water. (Add only ½ to meat mixture keep other ½ for rice) Add some Masoor (Back lentils) to meatAdd ¾ of the fried onions to the meat½ cup frozen peasMix well. Add more lemon 🍋 juice if necessary
In the boiled rice add some Masoor (Back lentils), some frozen peas and a handful of fried onions. Add the saffron water & mix. Set aside.
In a nice size pot put ¼ cup oil and ¼ cup ghee (Clarified butter). Warm. Then add your Mutton and cook till almost done adding water as needed. Then once meat is almost done switch off. Then add some potatoes, then put rice over and few potatoes. Steam an hour before serving in a preheated oven.
If you'd like to steam all together then warm ghee (Clarified butter) & oil. Move off stove. Set meat at the bottom and some of your potatoes. Put rice over meat. Then few potatoes. Leave in fridge overnight.
Steam biryani 40 minutes on high, 20 minutes on medium and 30 minutes on low heat. Add a little water for steaming. To see if biryani is done put the back of a spoon in the center of pot. See if all water has dried out.
INFO & TIPS
Serve with raita
WOULD YOU LIKE TO ?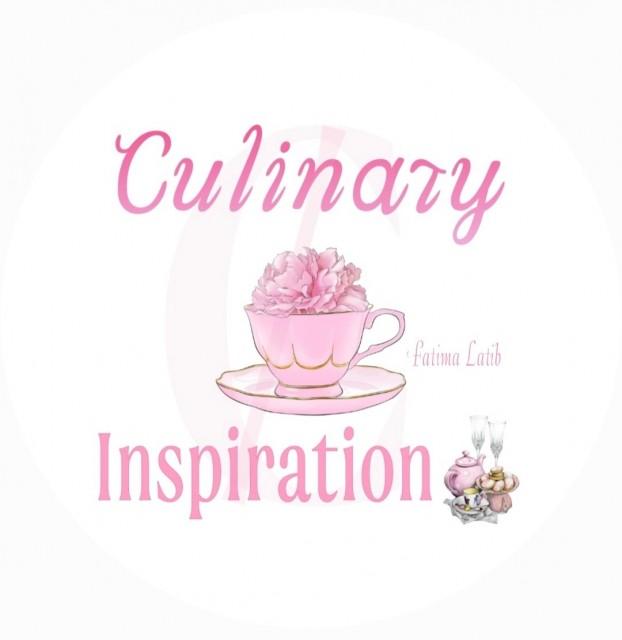 Fatima Latib
Grand Master
So grateful to be sharing my world with you 💛
www.culinaryskillsbyfatima.wordpress.com
---

South Africa
Joined 11 years ago
---
@_culinaryinspiration_
COMMENTS
You May Also Like
Suggest Recipes