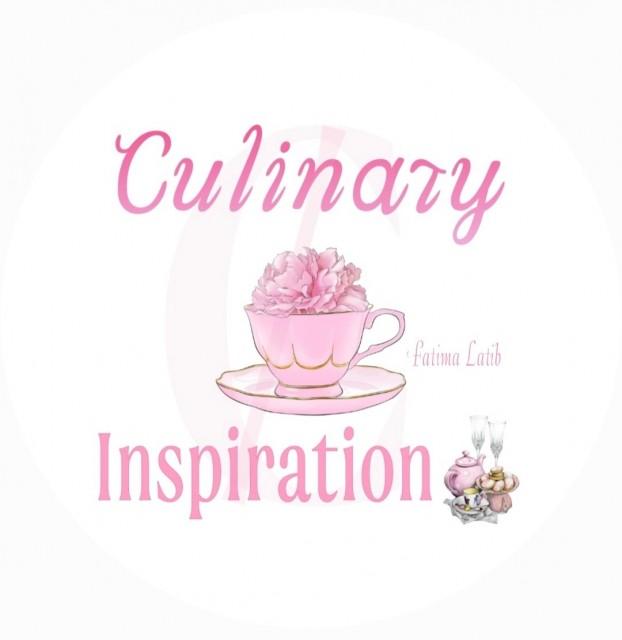 Fatima Latib
Grand Master
So grateful to be sharing my world with you 💛
www.culinaryskillsbyfatima.wordpress.com
---

South Africa
Joined 11 years ago
---
@_culinaryinspiration_
CREDITS
Recipe credit: @ayshamayet
@soems_functions
Picture credit: Fatima Asif Latif
@latif_fati
Recipe adapted by Fatima Asif Latif ♡


RECIPE
Bismillah hir Rahman nir Raheem
1 chicken 🍗 cut up or butterflied2 teaspoons garlic (I used chilli garlic masala) 1 ½ teaspoon salt1 teaspoon chilli powder1 teaspoon crushed red chillies ½ teaspoon coriander powder ½ teaspoon cumin powder½ teaspoon turmeric 1 teaspoon lemon pepper1 tablespoon lemon 🍋 juiceMarinate & cook on high till water burns out. Remove chicken 🍗 and place in an oven tray.
Sauce1 cup cream2 tablespoons tomato 🍅 paste3 tablespoons nandos garlic peri peri3 tablespoons nandos extra hot (I omitted) 1 slice garlic butterBoil & pour over chicken.
Add fried potato wedges, onion rings, sliced peppers & sliced green chillies. Cover with foil and bake for 20 minutes. Remove foil & bake for a further 15 minutues.
I cooked chicken. Then placed in oven tray. I omitted green chillies. I baked for 20 minutes then grilled for 5 minutes before serving. Very tasty.
WOULD YOU LIKE TO ?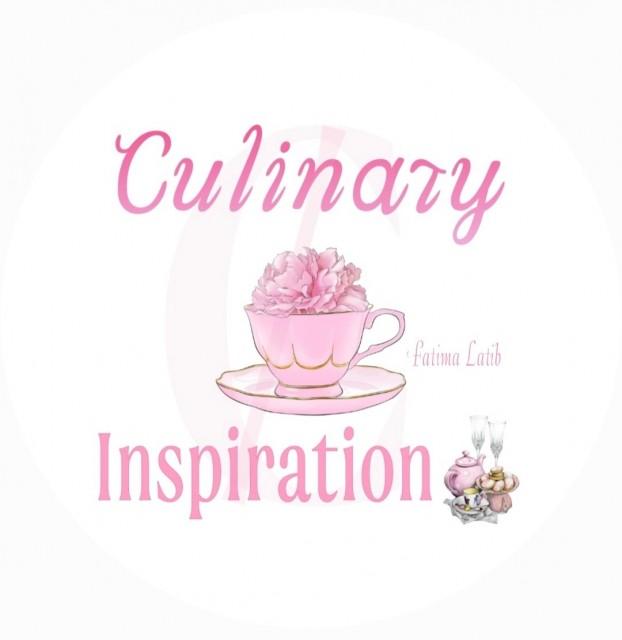 Fatima Latib
Grand Master
So grateful to be sharing my world with you 💛
www.culinaryskillsbyfatima.wordpress.com
---

South Africa
Joined 11 years ago
---
@_culinaryinspiration_
COMMENTS
You May Also Like
Suggest Recipes