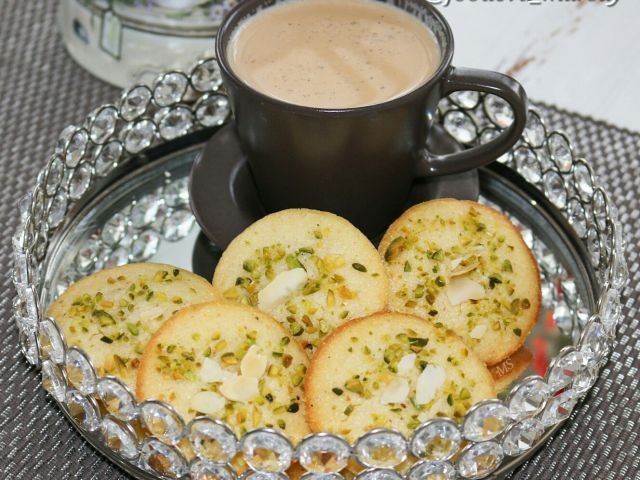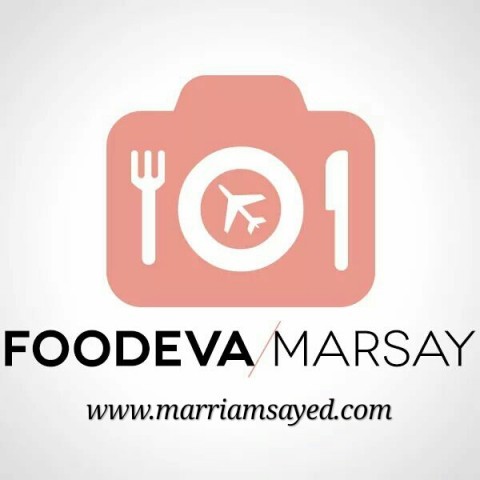 Foodeva Marsay (marriam S)
Kitchen Fundi
Aspiring to Inspire for the pleasure of my Creator above. Have a peek,(and follow), at my Foodeva Marsay Blog on link :-)

www.marriamsayed.com

Facebook Page
www.facebook.com/FoodevaMarsay/
---

South Africa
Joined 11 years ago
---
@foodeva_marsay
RECIPE
Like and Share

Coconut and Semolina Bake
Difficulty: Easy
Author : Foodeva Marsay

Website : www.marriamsayed.com ,
Instagram (@foodeva_marsay)

INGREDIENTS

250grams Butter

2 Cups Milk

1 Cup Desiccated Coconut

1 Cup Semolina

1 Cup Self-Rising Flour

¾ Cup Castor Sugar (Fine Granulated Sugar)

1 teaspoon Baking Powder

1 teaspoon Green Cardamom Powder

INSTRUCTIONS

🔸 Preheat the oven to 180 degrees Celsius, and Prepare a Medium sized Glass Casserole or Patty Pan, by spraying with a Non-Stick Baking spray.

🔸Gently Boil together the Milk and Butter, then allow to cool for 2-3 minutes.

🔸 Add all the dry ingredients to a large enough Mixing bowl.

🔸 Now Add the Milk and Butter Liquid to the dry ingredients, Add liquid in 3-4 small batches, mixing well (using a wooden spoon or whisk), after each addition.

🔸 Pour the batter into your prepared Casserole/Patty Pan Tin , and sprinkle with coloured almonds, or as shown with flaked almonds and Pistachios.

🔸 ~Bake 'Casserole' for 25-30 minutes or until the edges are browned and a skewer comes out clean;

~ Bake Single, Smaller batches, Like Patty Pans tins, for +/- 15 minutes or until the edges are lightly browned and a skewer comes out clean.

🔸 Slice, if using a casserole, whilst warm, let it cool for 5-10 minutes before gently removing and cooling further on a rack.

🔸 Store in an air-tight container, and these are ready to be ENJOYED.

💕NOTES BY FOODEVA MARSAY 💕

📍 Castor Sugar(fine granulated sugar) may be upped to 1 CUP, and the same applies for Regular White sugar.

📍 I have used Unsalted Butter, but using a regular salted butter works just as well, USE ONLY BUTTER NOT MAGARINE 😉

📍 This recipe works well with a 2% less fat milk, as well as the Long Life varieties. Here I used a full cream milk.

📍 Cardamom Powder may be eliminated.

📍 Regular All-Purpose or Cake Flour may also be used, add in ½ teaspoon more of baking powder.

📍This bake doesn't contain any eggs, so it will be safe to store at room temperature, however if you living in very hot climates, and think it best to keep in the refrigerator, do remember to bring the bake back to room temperature before serving.

📍 I have successfully served this as a dessert>>> TO SERVE AS A DESSERT… simply serve warm straight from the oven, with custard or dessert cream, it is DIVINE 😍. Works well Even if you have ones that are sliced into squares, warm slightly in the microwave before serving. NOW TEA-TIME TREAT AND DESSERT… SORTED!!!
( Adapted from Aunty Shirin Ameer recipe💕 ) Kindly share on my recipes as posted, Shukran.
WOULD YOU LIKE TO ?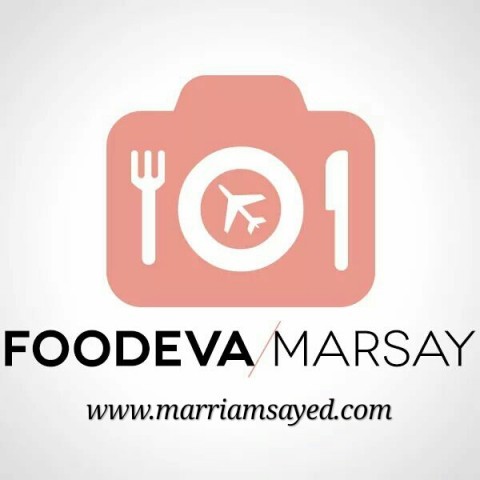 Foodeva Marsay (marriam S)
Kitchen Fundi
Aspiring to Inspire for the pleasure of my Creator above. Have a peek,(and follow), at my Foodeva Marsay Blog on link :-)

www.marriamsayed.com

Facebook Page
www.facebook.com/FoodevaMarsay/
---

South Africa
Joined 11 years ago
---
@foodeva_marsay
COMMENTS
You May Also Like
Suggest Recipes