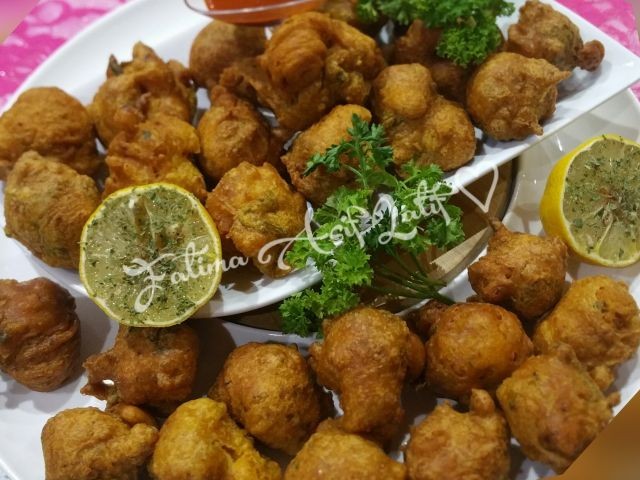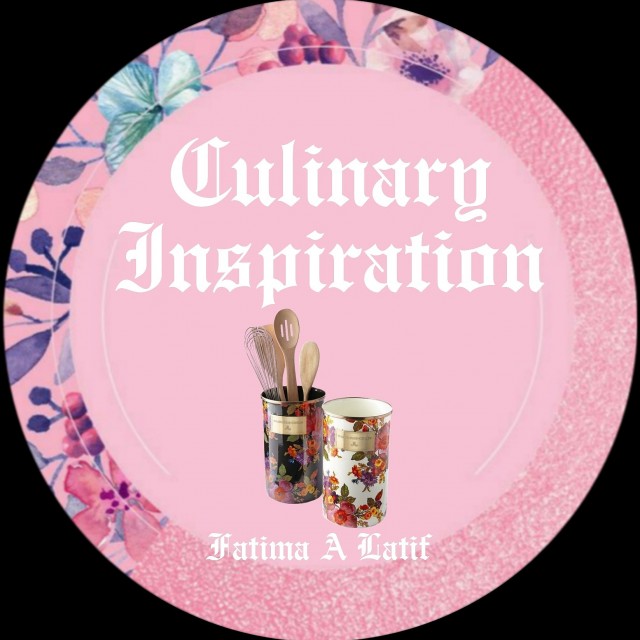 Fatima A Latif
Master Chef
So grateful to be sharing my world with you 💛
www.culinaryskillsbyfatima.wordpress.com
---

South Africa
Joined 10 years ago
---
@_culinaryinspiration_
RECIPE
Chilli bites

Recipe credit: Shaida Latib
Picture credit: Fatima Asif Latif
@latif_fati

Bismillah hir Rahman nir Raheem

1 & ½ cups Chana flour
½ cup cake flour
2 potatoes boiled & cubed
2 teaspoons baking powder
1 egg
1 onion chopped fine
Green onion
Lettuce chopped fine
Fresh coriander chopped fine
3 teaspoons Methi (Fenugreek) masala
3 tablespoons vinegar
Salt to taste
¼ teaspoon turmeric
1 teaspoon coriander powder
½ teaspoon cumin powder
1 teaspoon red chilli powder
Make dough with water.
Drop a spoonful in hot oil. Fry till golden.
Enjoy.
WOULD YOU LIKE TO ?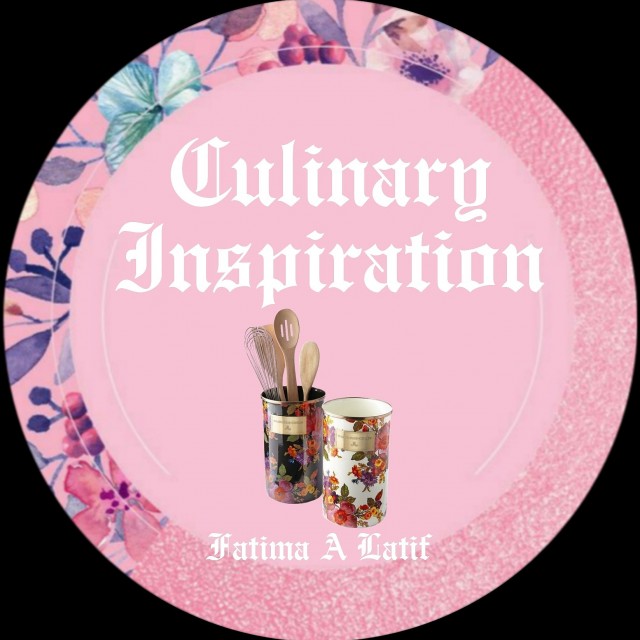 Fatima A Latif
Master Chef
So grateful to be sharing my world with you 💛
www.culinaryskillsbyfatima.wordpress.com
---

South Africa
Joined 10 years ago
---
@_culinaryinspiration_
COMMENTS
You May Also Like
Suggest Recipes