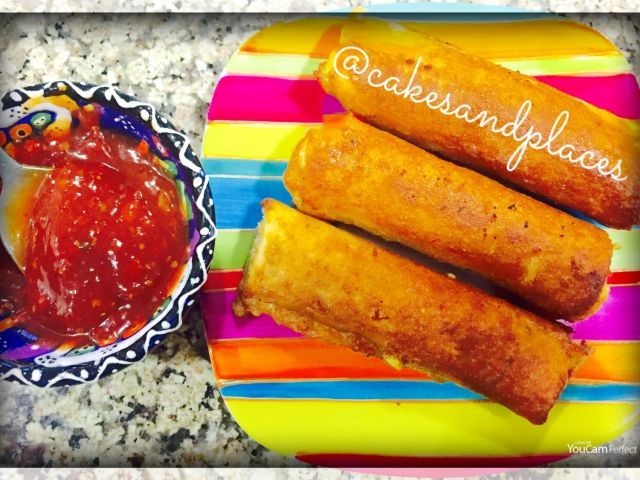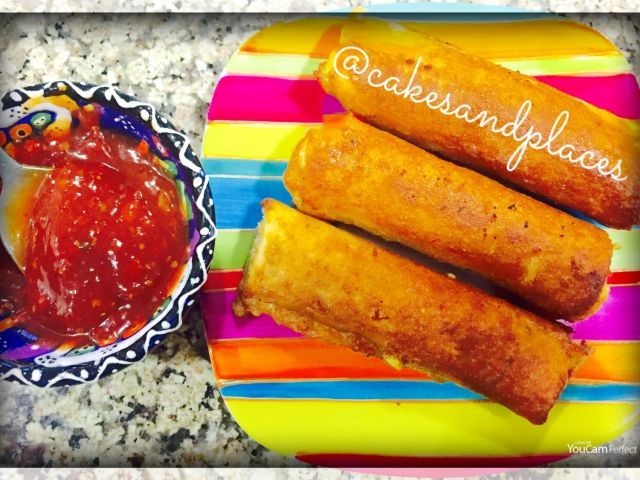 80
favs
7
coms
11.9K
views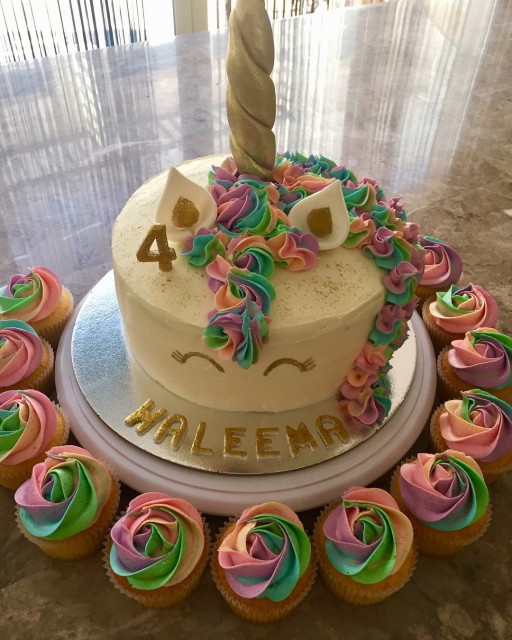 @cakesandplaces
KITCHEN FUNDI
62
356.7K
64

Living in dubai for 11 years,love to bake...
RECIPE
Marinate ½ kg steak in:
1 tablespoon red ginger/garlic masala
1 ½ teaspoon salt
Vinegar
Cook in butter and two pieces of garlic on low heat until done.When cooled,shred.
You can add whatever sauces u prefer to make it saucy and spreadable.I add:tomato sauce,mayonnaise,piccalilli and homemade red chutney.
Take a slice of bread and roll it with a rolling pin until absolutely flat.Cut off the sides.
Make a paste with flour and water,not too thin.
Now spread the steak mixture across one side of the bread and top with cheese.Roll the bread so it starts to take on a cigar shape.When you have rolled almost 2/3 of the bread,smear some paste on the remaining section so as to form a glue so when u roll it up completely,it sticks.Dip in beaten egg and fry in shallow oil until a golden brown colour is achieved.Jazakallah🌺


Advertise Here
Want to see your advert here ? find out how to advertise with us.
Learn more.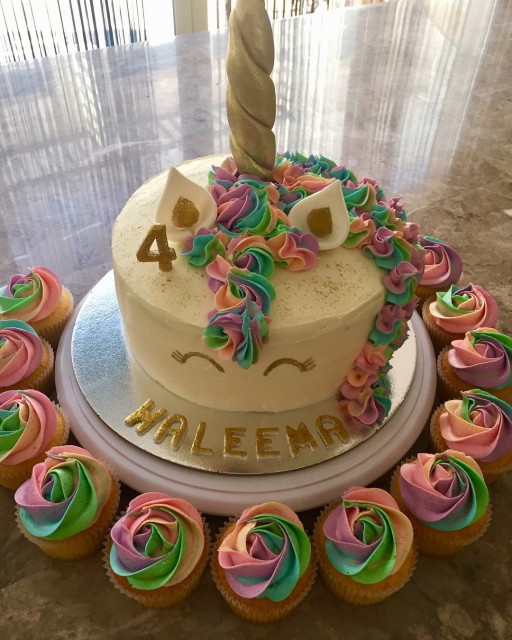 @cakesandplaces
KITCHEN FUNDI
62
356.7K
64

Living in dubai for 11 years,love to bake...
Comments
Ordered By Newest
---
---
Suggest Recipes
You May Like