 13
favs
0
coms
5.1K
views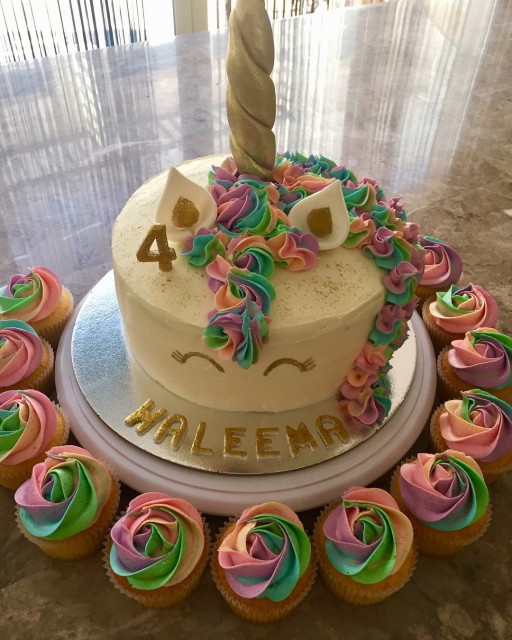 @cakesandplaces
KITCHEN FUNDI
62
327.5K
56

Living in dubai for 11 years,love to bake...
RECIPE
Ingredients:
1/2kg chicken fillets cubed
Marinate in:
1 teaspoon salt
1 teaspoon ginger/garlic masala
¼ teaspoon arad (Turmeric)(tumeric powder)
1 teaspoon dhana Jeeru (Cumin)
Make a mixture of:
3 tblspoon perinaise
2 tblspoon tomato sauce
2 tblspoons Nandos garlic peri-peri sauce
Set this mixture aside.
Cook chicken in a mixture of melted butter and oil until almost done on medium heat in a flat pot.Now increase the heat and cook on high while turning constantly just to get a good sear on both sides of the cubes.When the chicken is slightly cooled,pour the sauce into the chicken.Cut up some lettuce,tomatoes and cucumbers according to how much salad you prefer.Add it to the chicken.Toast some pita pockets on a griddle and cut off a small section at the top to use as an opening to put filling in.Make sure it's well filled.Serve hot with chips and add a slice of cheese inside if you prefer.Jazakallah💐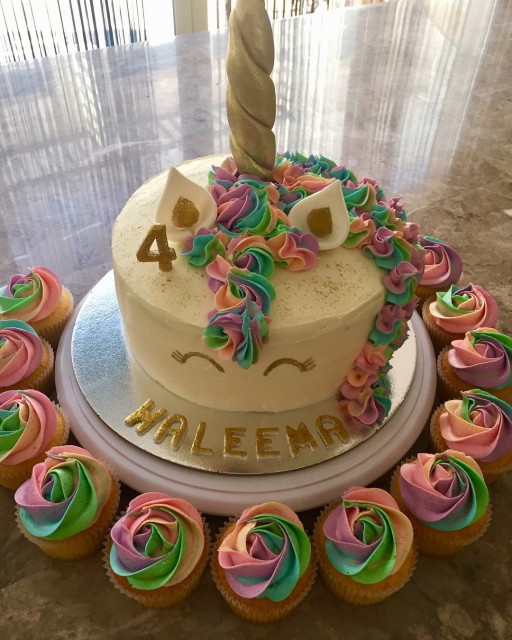 @cakesandplaces
KITCHEN FUNDI
62
327.5K
56

Living in dubai for 11 years,love to bake...
Comments
Ordered By Newest
---
---
Suggest Recipes
You May Like