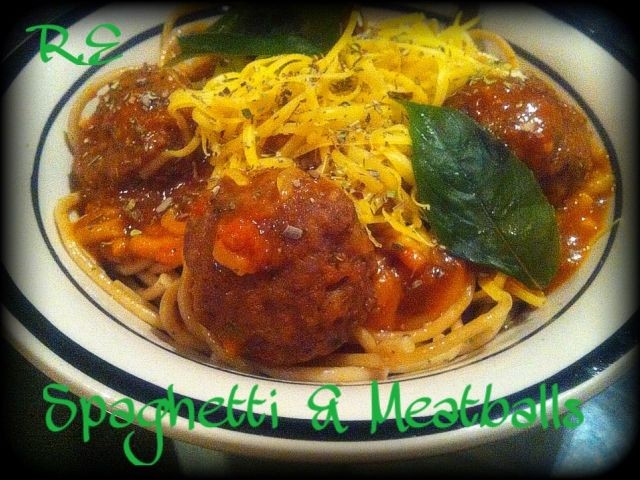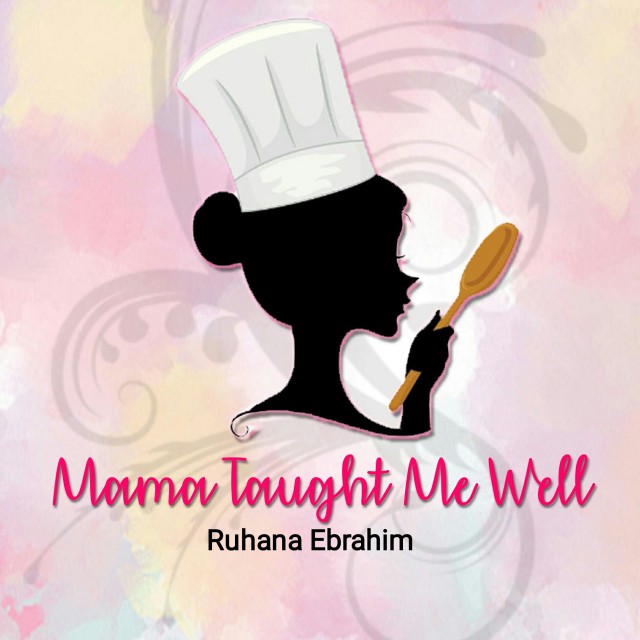 Ruhana Ebrahim
Grand Master
Interior Decorator.
Foodie!
Food styling.
Fusion Cooking.
Recreational baker.
Food Author of "Oh My Cupcakes!"
Mum and wife.
(Another 2 books on the way Insha Allah!)
---

South Africa
Joined 6 years ago
---
@mama_taught_me_well
CREDITS
Pic cred: Ruhana Ebrahim
Rec cred: @mama_taught_me_well


INGREDIENTS
300g linguini/ spaghetti,Drizzle oil,Pinch rough salt.
Meatballs:500g lean beef/ mutton mince,1 teaspoon salt,1 teaspoon chilli powder,1 teaspoon ground green chillies,1 teaspoon ground garlic1 teaspoon dhana jeeroo powder,Pinch turmeric powder,½ teaspoon ground black pepper,Handful fresh coriander (chopped),Handful fresh spring onions (chopped).
Sauce-2 tablespoon oil,1 onion (sliced),1 stick cinnamon,3 large tomatoes (liquidized),½ teaspoon chilli powder,Pinch turmeric powder,½ teaspoon dhana jeeroo powder,½ teaspoon salt,1 tablespoon lemon juice,1 teaspoon dried oregano,1 tin Koo spaghetti in tomato cheese sauce (optional)

ToppingsGrated Mozzarella cheese (or cheese of choice),Fresh basil.
METHOD
1. Wash and drain mince till dry. Bind with ingredients listed and form golf ball sized meatballs/ kebabs.2. In a deep pot, pour in some oil and heat on medium heat. When hot, add kebabs, and fry, sealing and browning all around the kebab.3. Remove kebabs, and add onions and cinnamon, frying until golden.4. Add tomatoes and spices and allow tomato water to burn out and tomato to thicken into a chutney.5. Add kebabs to pot and allow to cook through in tomato chutney.6. When done, add tinned spaghetti and oregano and cook through, till both sauces incorporated.7. In a deep pot, bring water to boil with oil and salt, then add linguini and cook till al-dente.8. Place linguini in a serving bowl, spoon on pasta sauce and meatballs, and sprinkle over cheese and basil.#mamataughtmewellrecipes
WOULD YOU LIKE TO ?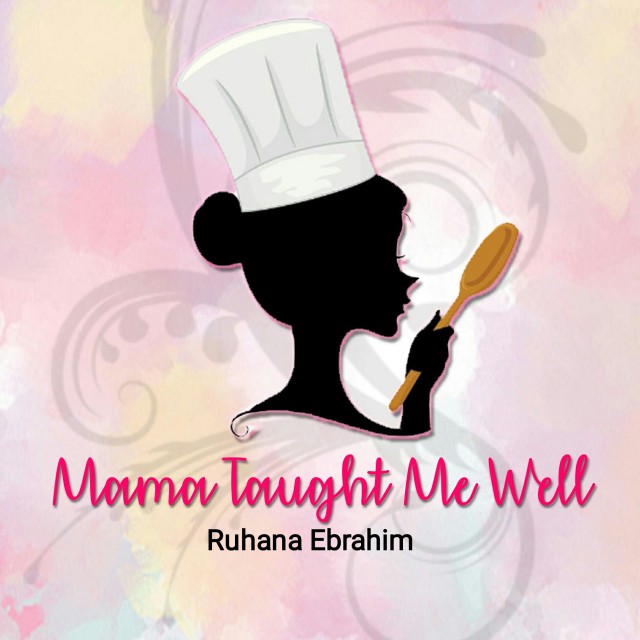 Ruhana Ebrahim
Grand Master
Interior Decorator.
Foodie!
Food styling.
Fusion Cooking.
Recreational baker.
Food Author of "Oh My Cupcakes!"
Mum and wife.
(Another 2 books on the way Insha Allah!)
---

South Africa
Joined 6 years ago
---
@mama_taught_me_well
COMMENTS
You May Also Like
Suggest Recipes