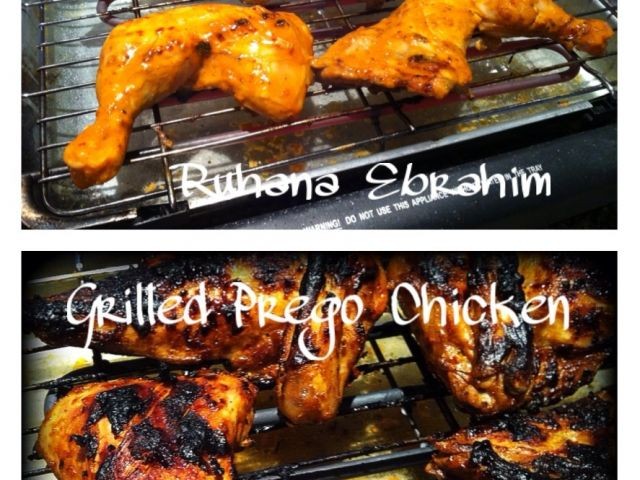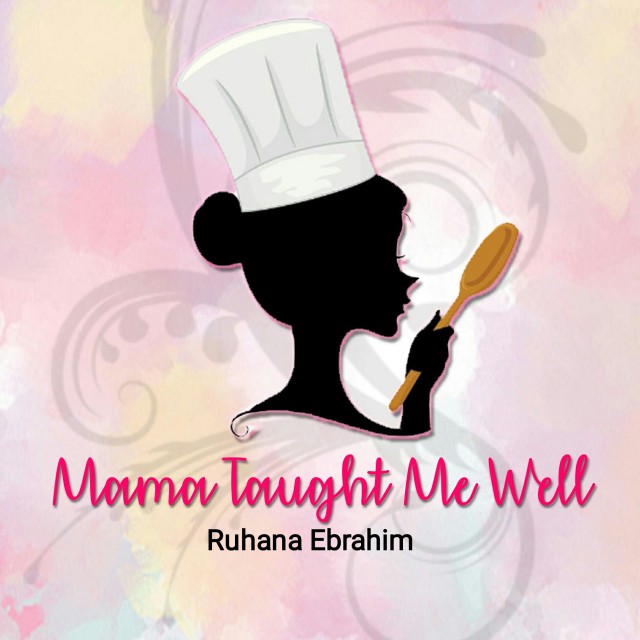 Ruhana Ebrahim
Grand Master
Interior Decorator.
Foodie!
Food styling.
Fusion Cooking.
Recreational baker.
Food Author of "Oh My Cupcakes!"
Mum and wife.
(Another 2 books on the way Insha Allah!)
---

South Africa
Joined 6 years ago
---
@mama_taught_me_well
INGREDIENTS
Grilled Steers Prego Chicken
Rec cred: ruhana ebrahimPic cred: @mama_taught_me_well
Ingredients:1 chicken (cut into quarters)1 tablespoon ground garlic1 teaspoon ground green chillies1 tablespoon lemon juice5 tablespoon Steers Prego Sauce½ teaspoon mustard powderSalt (to taste)1 teaspoon honeyPinch lemon pepperPinch dried rosemary.
METHOD
1. Soak chicken in marinade for 3 hrs in fridge.
2. Grease electric grill. Heat and place chicken on.
3. Grill on either side, basting as it cooks, until cooked through till the bone.
WOULD YOU LIKE TO ?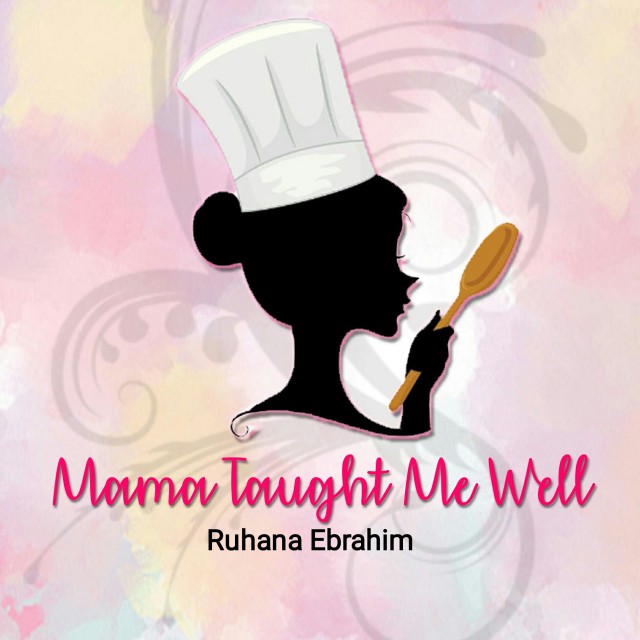 Ruhana Ebrahim
Grand Master
Interior Decorator.
Foodie!
Food styling.
Fusion Cooking.
Recreational baker.
Food Author of "Oh My Cupcakes!"
Mum and wife.
(Another 2 books on the way Insha Allah!)
---

South Africa
Joined 6 years ago
---
@mama_taught_me_well
COMMENTS
You May Also Like
Suggest Recipes