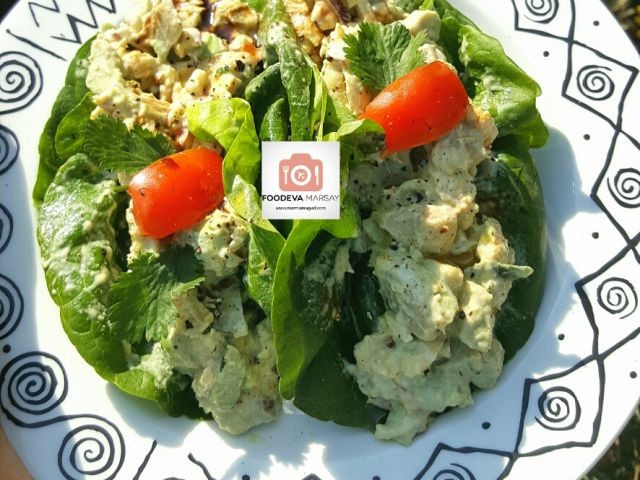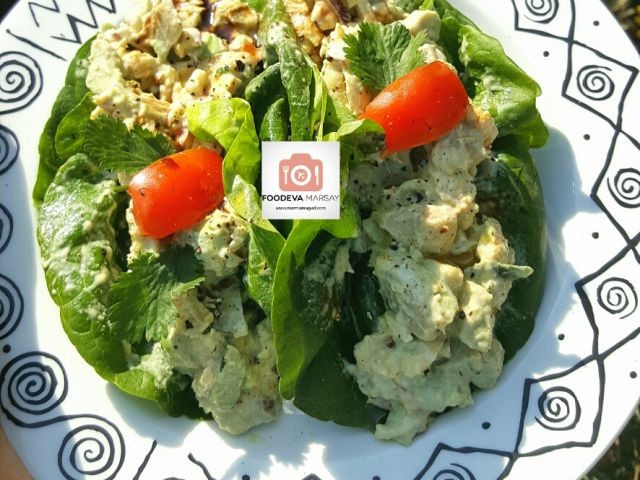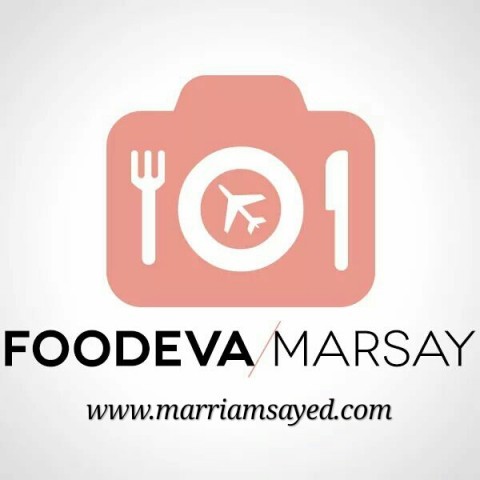 ---
Aspiring to Inspire for the pleasure of my Creator above. Have a peek,(and follow), at my Foodeva Marsay Blog on link :-)

www.marriamsayed.com

F...
Joined 8 years ago
Foodeva Marsay (marriam S)'s profile
RECIPE
Chicken Guacamole Lettuce Cups
Servings: 1
Difficulty: easy
Author : Foodeva Marsay
(@foodeva_marsay)
YOU WILL NEED:
½ Large Avocado
2 Tablespoons finely chopped Red onion
1 chopped cocktail Tomato
1 Tablespoon chopped Jalapeño
1 Tablespoon chopped fresh Coriander
Juice of ½ Lime
Drizzle of Olive Oil (I used the willowcreek jalapeño flavoured olive oil)
1 Tablespoon Mayonnaise
Salt and Crushed Black Pepper
3-4 Tablespoons left over cooked Chicken cubes (as little or more as you prefer)
2-3 large Lettuce Leaves
(Today I used Baby Gem Lettuce, but iceberg lettuce works fantastic for this too)
INSTRUCTIONS
• chop and mix together all the chicken guacamole ingredients.
• Spoon this mixture generously into lettuce cups
• top with quarter cocktail Tomato to add more colour, and deco with a leaf or 2 of fresh Coriander.
• serve immediately with a grind of cracked black pepper, drizzle of Olive oil and Balsamic Vinegar(optional).
ENJOY (@foodeva_marsay)
NOTES BY FOODEVA MARSAY
~ any types of leftover chicken may be used.
~ 'lettuce cups' indicates to the 'cup shape' of some salad leaves, use iceberg lettuce for a crispier hold for your toppings.
~ this salad is meant to be enjoyed using your fingers, but hey enjoy them anyway you choose, it's just as good;-)
~ add the last bit of olive oil/balsamic vinegar just before serving, so the lettuce leaf retains it's crispiness.
~ you could also serve this exact salad onto a large platter, this too either as individual servings, or the chicken guacamole topping placed on a bed of salad leaves.

Comments ordered by Newest
---