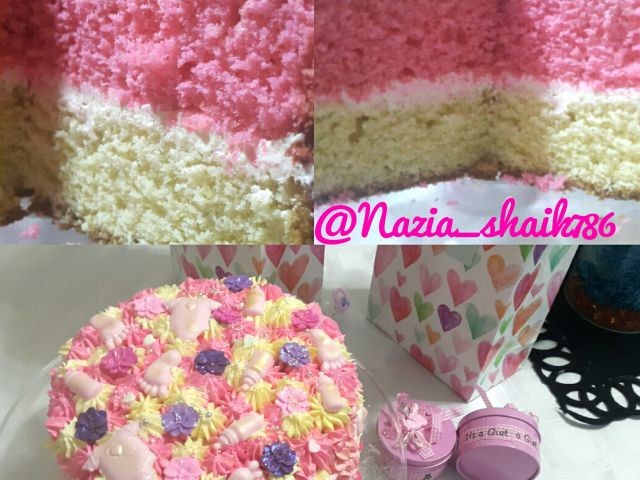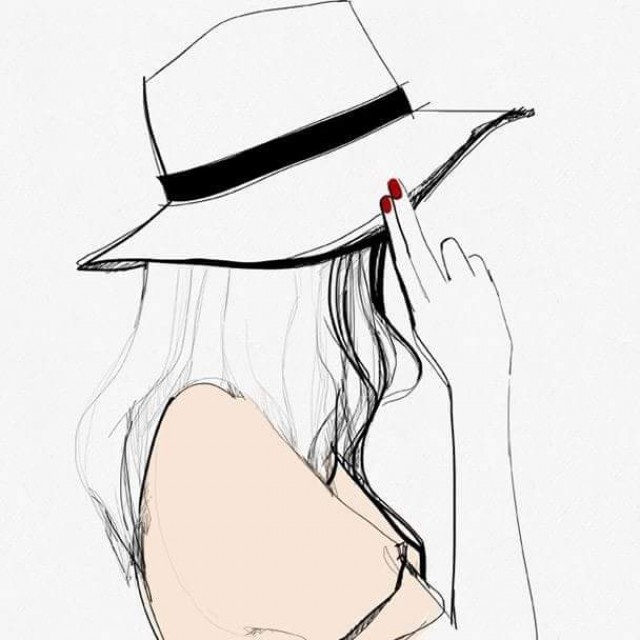 Nazia Shaik
Master Chef
---

South Africa
Joined 8 years ago
---
@Nazia_shaik786
CREDITS
Recipe credit:Tasneem
Pic credit :Nazia


RECIPE
2 recipes were used for this cake.
Cake 1 :Vanilla Sponge Cake : Recipe credit:unknownPic credit:@Nazia_shaik786
-Beat 3 large eggs with 1 cup sugar till white pale & creamy. -Add quarter cup oil & 1 teaspoon VE & beat -Add teaspoon Baking powder & 1 & quarter cup flour & beat. -Add Half cup milk & beat everything properly till well combined.
Bake at a preheated oven of 180 degrees for about 20 - 30 minutes. 
Buttercream icing2  and a half cups icing sugar250 grams butterVanilla essenceteaspoon milkEssence of choice (I used syrawberry)Beat together and nozzle as deisred
Madeira cake :250 grams butter 1 1⁄2 cups sugar Beat the above till light and fluffy Then add 4 eggs and vanilla essence and beat 3 cups flour 4 teaspoon baking powder 1 cup milk Add all the above to make a cake batter and bake cake on 180ºC  for 30-35 minutes.
INFO & TIPS
I prefer the Madeira cake it has a beautiful texture and easy to work with and cakes tastes too good
*essence of choice can be added
WOULD YOU LIKE TO ?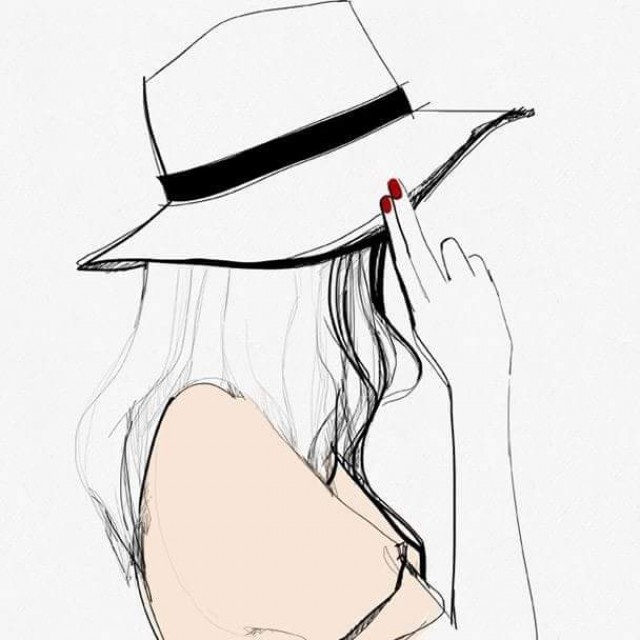 Nazia Shaik
Master Chef
---

South Africa
Joined 8 years ago
---
@Nazia_shaik786
COMMENTS
You May Also Like
Suggest Recipes