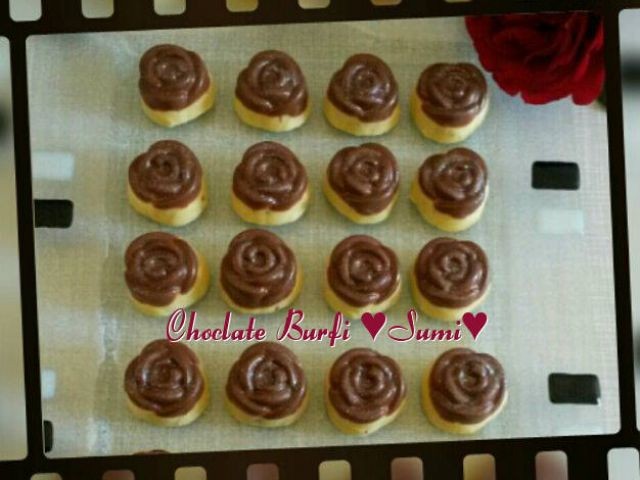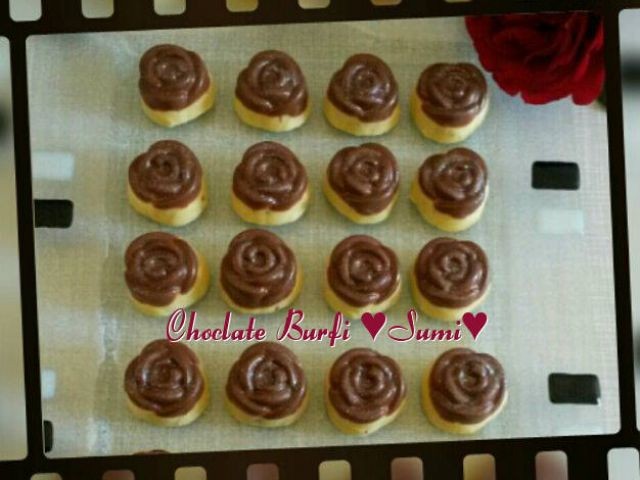 RECIPE
Chocolate Burfi

Use your favourite Burfi recipe
Melt Cadburys chocolate
Fill half teaspoon of melted chocolate into desired moulds. Swirl around in mould ensuring the base of mould is fully covered with chocolate. Allow to harden in freezer. Remove from freezer & pour in Burfi mixture. Allow to cool . Put in fridge to set. Carefully remove Burfi from mould . Sprinkle with glitter.


»̶ S̶̲̥̅̊um̶̲̥̅̊​A̶̲̅Ýa̶̲̥̅̊н̣̇ «̶ إبراهيم.
Comments ordered by Newest
---