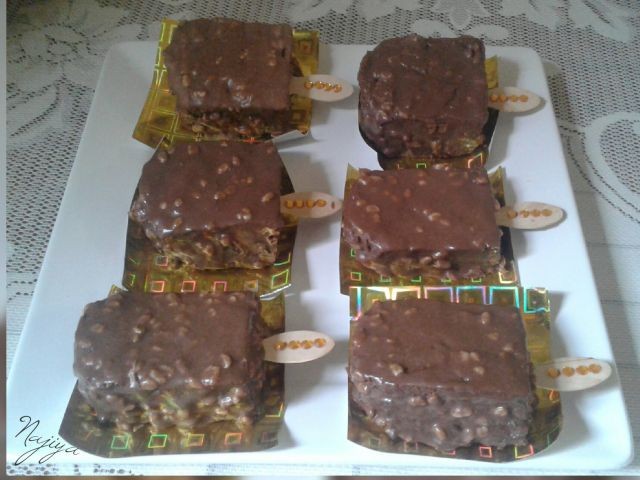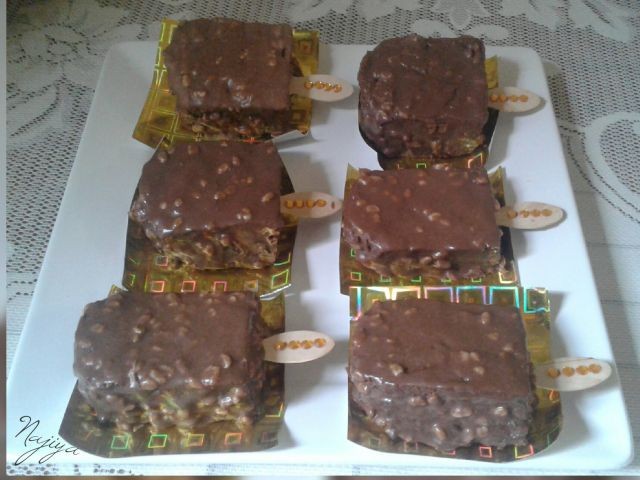 RECIPE


Seperate 3 eggs..
beat egg whites till stiff...leave aside

mix 2 heaped tablespoon cocoa in half cup hot milk,,add yolks.
1 teaspoon vanilla essence
½ cup oil..and beat then
sift in 1 cup sugar
1 cup flour
2 ½ teaspoon baking powder..beat all that for 2-3 minutes..fold in egg whites..Put batter in a greased square pan...bake at 180 till a skewer inserted comes out clean..

When cake is cool..cut into even rectangles
Trim edges of rectangle on top to make it look rounded
TOPPING:
2 slabs nestle crunch chocolate
4 tablespoon caramel treat
Melt together
Then add nestle cream to make a spreadable mixture
Cover cake with choc mixture and insert ice cream stick..
Comments ordered by Newest
---