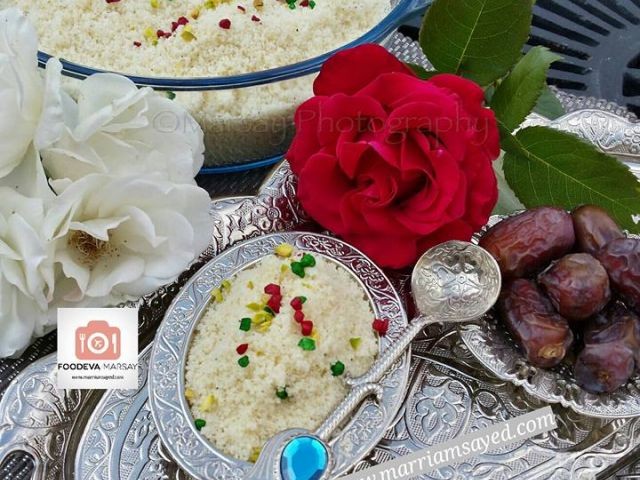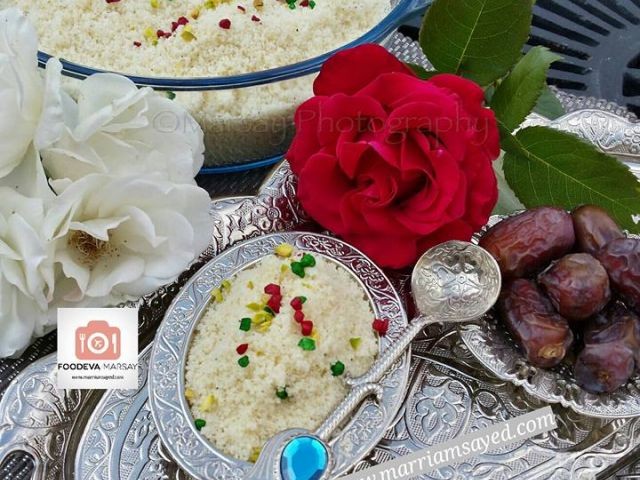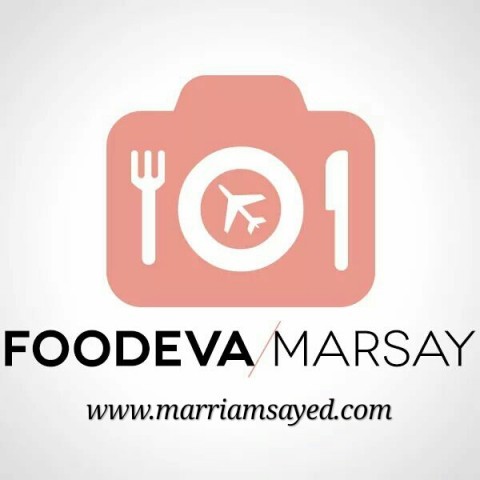 ---
Aspiring to Inspire for the pleasure of my Creator above. Have a peek,(and follow), at my Foodeva Marsay Blog on link :-)

www.marriamsayed.com

F...
Joined 8 years ago
Foodeva Marsay (marriam S)'s profile
INGREDIENTS
Dough:2 Cups Cake Flour1 Cup Semolina (I used Jungle Taystee Wheat)2 Tablespoon Melted Butter1 Cup Milk
METHOD
~Rub butter into the Flour and Semolina mix.~Make a dough with the milk, adding gradually.~Roll out dough and cut into small squares/diamonds, refer to 1st pic below.
Comments ordered by Newest
---