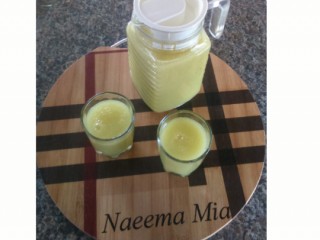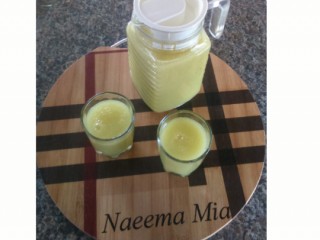 1
favs
0
coms
1.7K
views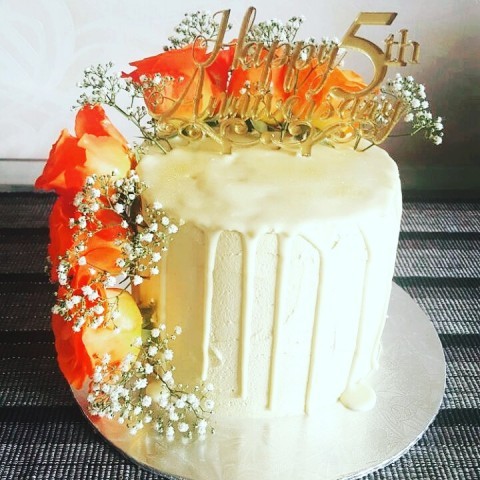 Naeema Mia
MASTER CHEF
407
2.2M
610

RECIPE

Recipe & Pic :@naeema_mia

10 green mangoes - peeled, halved and pitted.
About a liter water, or just enough to cover mango in the pot.
Place the above in a pressure cook for 10 minutes on high. Or boil over the stove until mango is really soft and mushy.
When done in the same water mash the mangoes, transfer to Liquidiser add sugar start with one cup at a time and blend until smooth...
(I used two cups sugar)
Drink as is or with rice dishes, such as briyani akni etc...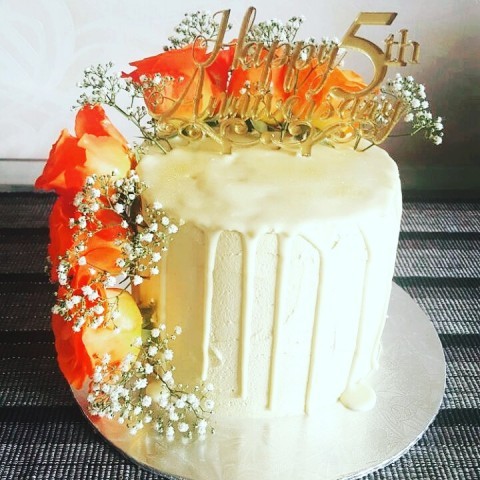 Naeema Mia
MASTER CHEF
407
2.2M
610

Comments
Ordered By Newest
---
---
Suggest Recipes
You May Like