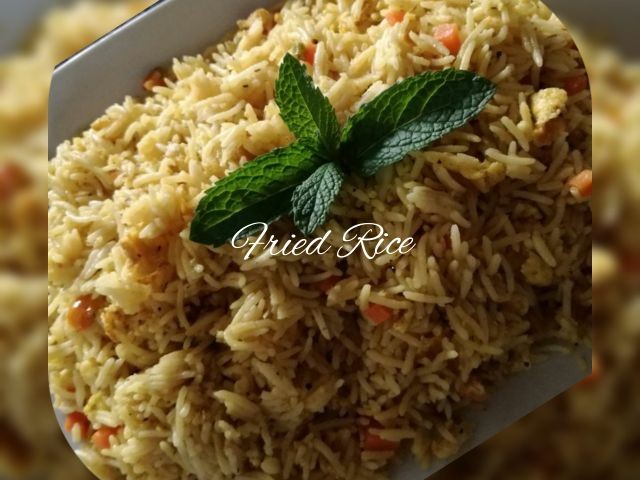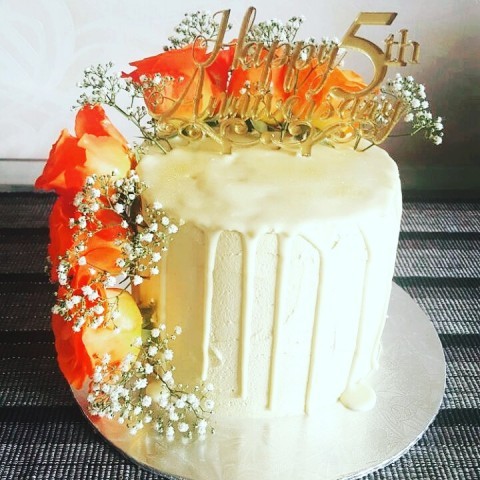 Naeema Mia
Master Chef
---

South Africa
Joined 6 years ago
---
@thedazzlingdishes
RECIPE
Fried Rice
Recipe & Pic :@naeema_mia

1 onion Saute in some butter, then add,
3 teaspoon spice for rice
1 tablespoon green masala
½ teaspoon lemon pepper
¼teaspoon mixed herbs, parsely & origanum. Add 2 cups uncooked rice 3 cups water & cook as u would normally cook rice. Set aside.

1 piece chicken fillet , cook with
2 teaspoon ginger garlic paste
salt & black pepper then shred .
( Keep leftover chicken stock aside)

Make omlet - 2eggs salt and pepper. Break into pieces set aside.
In a big pan or wok add 2 tablespoon butter, stir fry 1 green pepper (I used red & yellow as
well) 1 carrot cut in cubes.
Add 1 teaspoon spice for rice 1 teaspoon lemon pepper 1 teaspoon green masala.

Mix omlet & shredded chicken with little of chicken stock and finally add to your rice mix all well.
WOULD YOU LIKE TO ?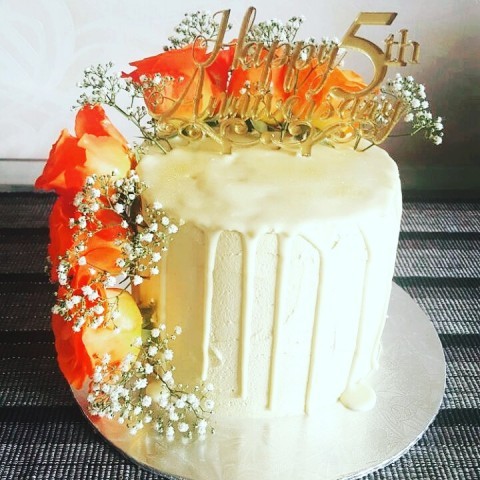 Naeema Mia
Master Chef
---

South Africa
Joined 6 years ago
---
@thedazzlingdishes
COMMENTS
You May Also Like
Suggest Recipes