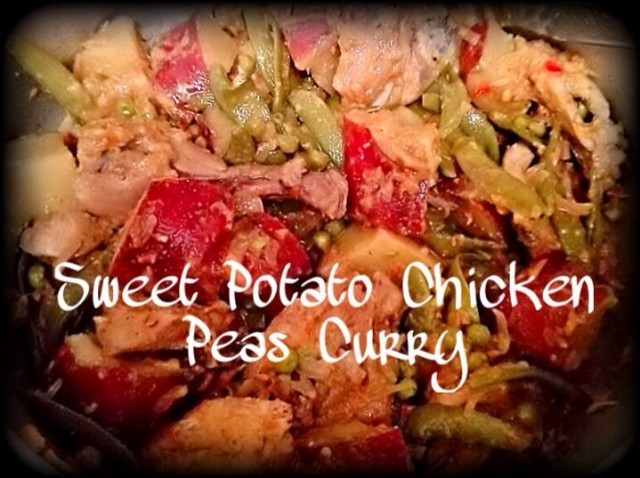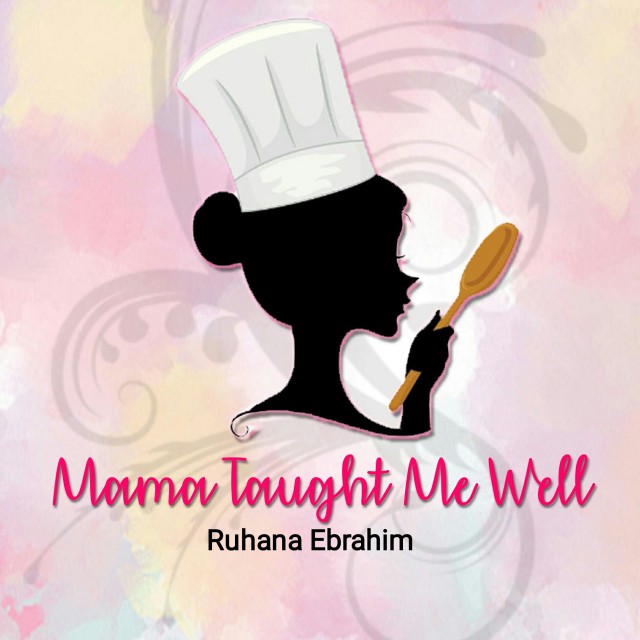 Ruhana Ebrahim
GRAND MASTER
Interior Decorator.
Foodie!
Food styling.
Fusion Cooking.
Recreational baker.
Food Author of "Oh My Cupcakes!"
Mum and wife.
(Another 2 books on the way Insha Allah!)
---

South Africa
Joined 5 years ago
---
@mama_taught_me_well
INGREDIENTS
Sweet Potato & Chicken Curry

Rec cred: hajera ebrahim (mum)
Pic cred: Ruhana Ebrahim
@mama_taught_me_well

Ingredients:
1kg chicken fillet (cut in small chunks),
1 medium onion (sliced),
1 taj (cinnamon stick),
1 teaspoon dhana Jeeru (Cumin) powder,
1 teaspoon salt,
½ teaspoon arad (Turmeric) (turmeric),
¼ teaspoon white pepper,
2 teaspoon lemon juice,
½ tablespoon red chilli ginger garlic masala,
2 tomatoes (liquidized),
Fresh sugar snap peas (in skin/pods),
Handful Frozen peas,
½ cup water,
½ teaspoon brown sugar,
1 large sweet potato (cut into small chunks with skin on).



METHOD
1. Braise onion in oil and taj until golden.
2. Add spices and masala, braise until fragnant, add chicken fillet.
3. Add lemon juice and liquidized tomatoes, cook till water is burnt out.
4. Add washed fresh peas and frozen peas, with water and sugar.
5. When sugar snap peas are tender, add sweet potato and cook till soft. Best served with roti.
WOULD YOU LIKE TO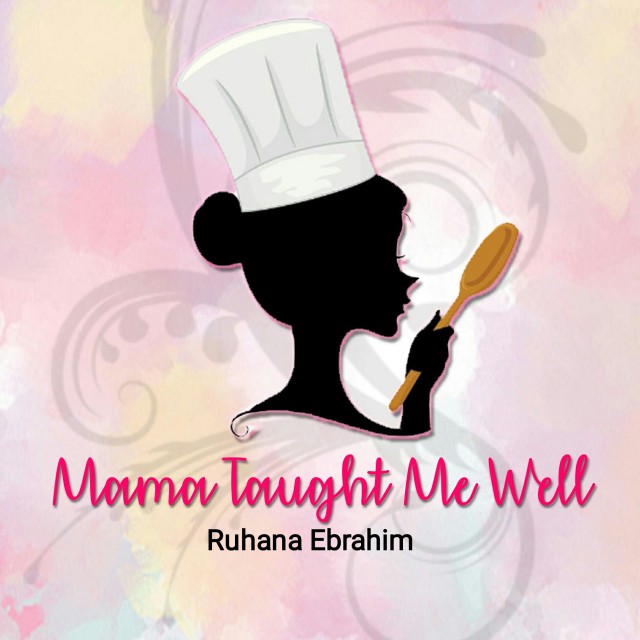 Ruhana Ebrahim
GRAND MASTER
Interior Decorator.
Foodie!
Food styling.
Fusion Cooking.
Recreational baker.
Food Author of "Oh My Cupcakes!"
Mum and wife.
(Another 2 books on the way Insha Allah!)
---

South Africa
Joined 5 years ago
---
@mama_taught_me_well
COMMENTS
You May Also Like
Suggest Recipes