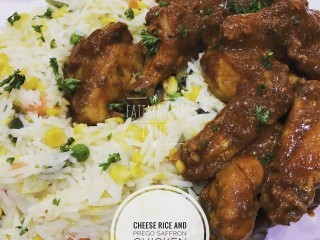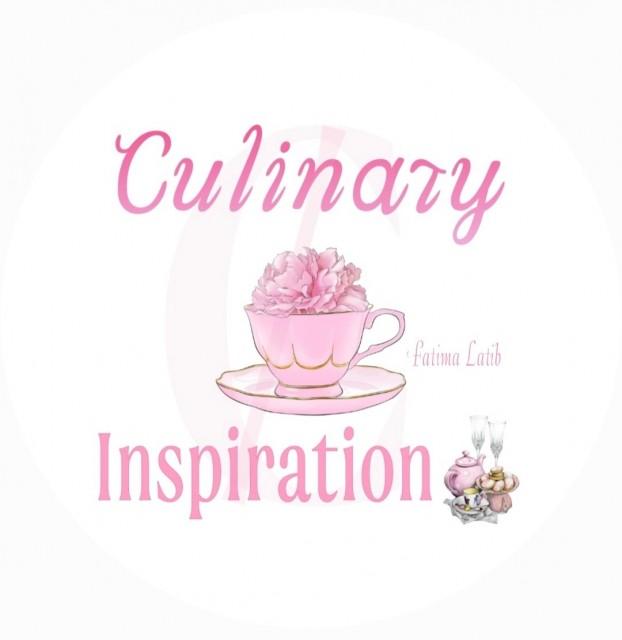 Fatima Latib
Grand Master
So grateful to be sharing my world with you 💛
www.culinaryskillsbyfatima.wordpress.com
---

South Africa
Joined 11 years ago
---
@_culinaryinspiration_
RECIPE
Prego saffron chicken and cheese rice

Bismilla hir Rahman nir Raheem

Cheese rice

Recipe from whatsapp group
Picture credit: Fatima Asif Latif
@latif_fati

2 cups cooked rice (tastic works well)

1 cup cooked mix veg (salt pepper and butter)
1 can creamstyle corn(as needed)

Mix together. Mixture should be moist if dry add more creamstyle corn.

Place in Pyrex. Grate cheese and place in hot oven 4 cheese 2melt.

Serve with chops steak roast chicken etc

Adaptions by Fatima Asif Latif
I used basmati rice and grated tussers cheese into rice 🍚 and warmed in micro

Prego saffron chicken

Recipe and picture credit:
Fatima Asif Latif
@latif_fati

1 whole chicken portion, deveined, washed and drained

In pot add:
2 tablespoons oil
1 satchet tomato 🍅 paste
1 teaspoon red chili 🌶 powder
1 teaspoon salt
¼ teaspoon turmeric
1 teaspoon fine coriander powder (Dana)
1 teaspoon cumin powder (jiro)
1 teaspoon chili 🌶 garlic paste
3 tablespoons steers prego sauce
Few strands of saffron
2 tablespoons lemon juice
Mix and add in chicken.

Cook till done. Leave saucy.
Serve with rice or roti.
WOULD YOU LIKE TO ?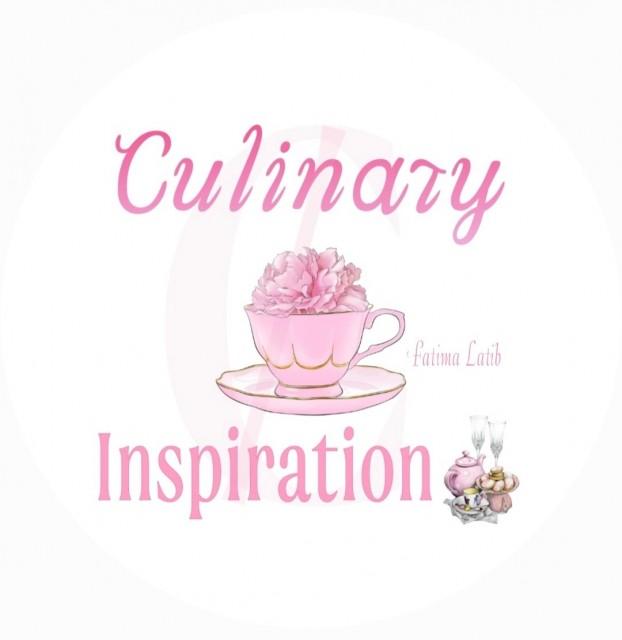 Fatima Latib
Grand Master
So grateful to be sharing my world with you 💛
www.culinaryskillsbyfatima.wordpress.com
---

South Africa
Joined 11 years ago
---
@_culinaryinspiration_
COMMENTS
You May Also Like
Suggest Recipes