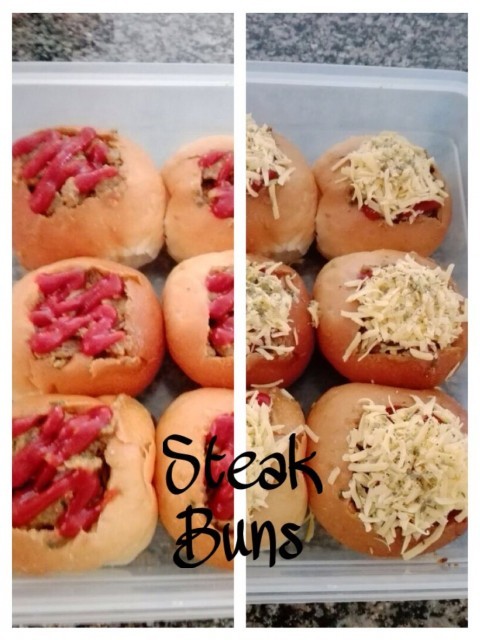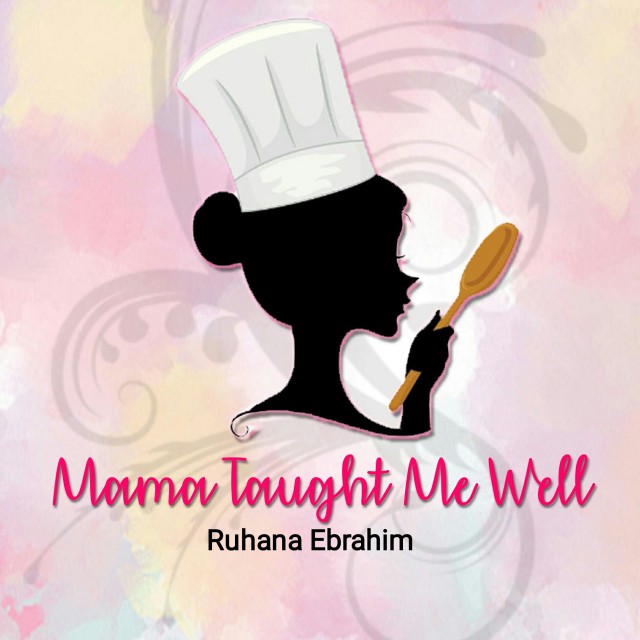 Ruhana Ebrahim
Grand Master
Interior Decorator.
Foodie!
Food styling.
Fusion Cooking.
Recreational baker.
Food Author of "Oh My Cupcakes!"
Mum and wife.
(Another 2 books on the way Insha Allah!)
---

South Africa
Joined 5 years ago
---
@mama_taught_me_well
INGREDIENTS
Steak Buns

Rec cred: ruhana ebrahim
Pic cred: @mama_taught_me_well

Ingredients:
Steak filling-
500g topside steak (stripped)
1 onion (sliced)
1 piece taj
½ tablespoon red ginger garlic masala
1 teaspoon dhana Jeeru (Cumin) powder
¼ teaspoon turmeric powder
1 teaspoon salt
1 ½ teaspoon chilli powder
½ teaspoon lemon pepper
2 teaspoon mustard powder
1 tablespoon brown vinegar
2 tablespoon tomato sauce
3 tomatoes (liquidized)

Also needed-
Tomato Sauce
Grated gouda cheese
Italian Herbs
2 dzn Slider Buns

METHOD
1. Braise onion with taj until golden.
2. Add masala and spices, braise till fragrant.
3. Add steak, mustard and vinegar and coat well.
4. Cook till no water remains, then add tomatoes and sauce.
5. Add more water if needed to cook till steak is tender.
6. Cook until a thickened gravy has formed. Remove taj. Shred the steak.
7. Cut holes into tops of buns. Squirt in tomato sauce.
8. Spoon in steak with gravy and then squirt over little more sauce.
9. Sprinkle over cheese and herbs.
10. Bake buns till crispy on outside and cheese is melted.
POSTED ON
06 Mar 2017
WOULD YOU LIKE TO ?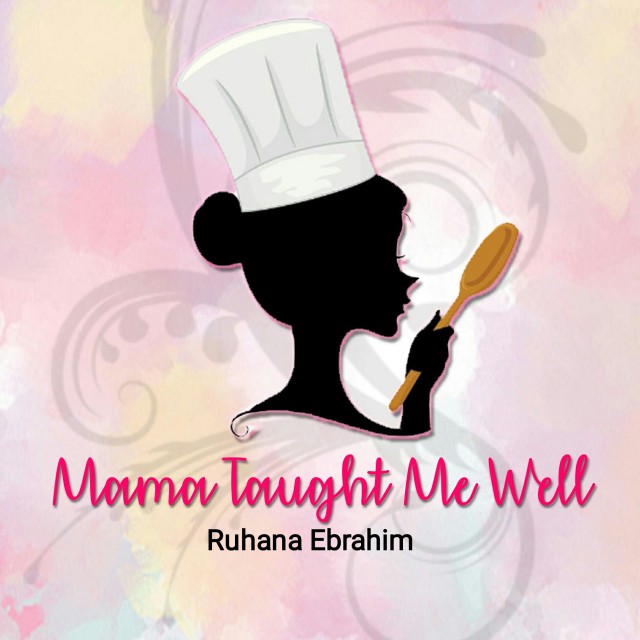 Ruhana Ebrahim
Grand Master
Interior Decorator.
Foodie!
Food styling.
Fusion Cooking.
Recreational baker.
Food Author of "Oh My Cupcakes!"
Mum and wife.
(Another 2 books on the way Insha Allah!)
---

South Africa
Joined 5 years ago
---
@mama_taught_me_well
COMMENTS
You May Also Like
Suggest Recipes