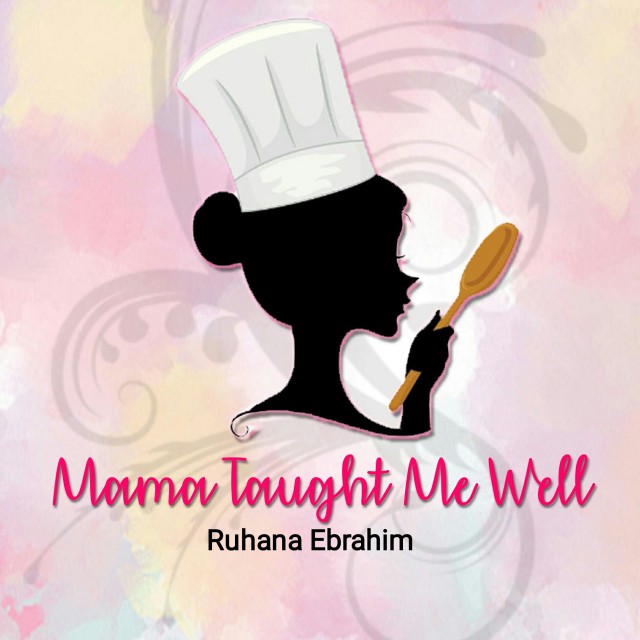 Ruhana Ebrahim
GRAND MASTER
1342
6.6M
3K
Interior Decorator.
Foodie!
Food styling.
Fusion Cooking.
Recreational baker.
Food Author of "Oh My Cupcakes!"
Mum and wife.
(Another 2 books on the way Insha Allah!)
---

South Africa
Joined 4 years ago
---
@mama_taught_me_well
8
favourites
0
comments
4.2K
views
INGREDIENTS
Spicy Ginger Cupcakes

Rec cred: ruhana ebrahim
Pic cred: @mama_taught_me_well

Ingredients:
2 cups cake flour
¾ teaspoon cinnamon powder
½ teaspoon cloves powder
½ teaspoon salt
¾ cup golden syrup
¾ cup oil
¾ cup ordinary sugar
¾ cup warm water
1 ½ teaspoon bicarbonate of soda
2 teaspoon ginger powder
2 extra large eggs, room temp

METHOD
Preheat oven to 180°C. Line pans with paper liners; set aside.
Sift together flour, cinnamon, ginger, cloves and salt, set aside.
Beat eggs and sugar till white. Add golden syrup, water and oil, beat together until smooth.
Add the dry ingredients, mix in, lastly add in bicarb., beat until just combined.
Fill cups about ¾ way.
Place in oven. Bake for 15-20min.
Let cakes cool before frosting or dust with icing sugar.
WOULD YOU LIKE TO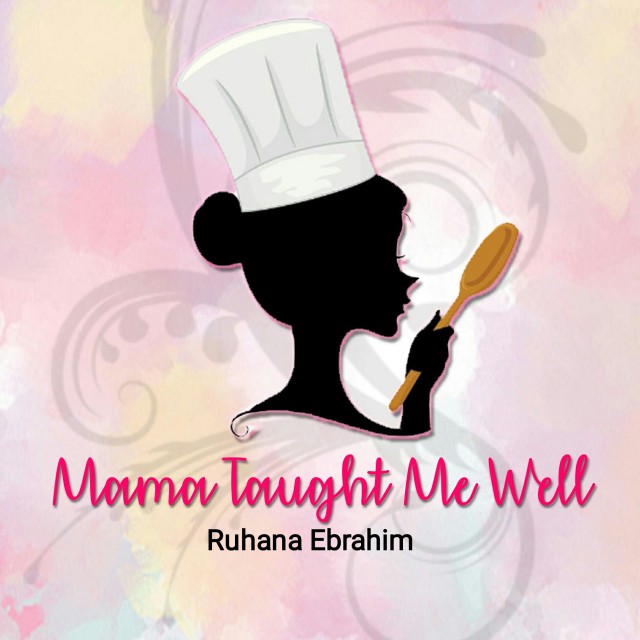 Ruhana Ebrahim
GRAND MASTER
1342
6.6M
3K
Interior Decorator.
Foodie!
Food styling.
Fusion Cooking.
Recreational baker.
Food Author of "Oh My Cupcakes!"
Mum and wife.
(Another 2 books on the way Insha Allah!)
---

South Africa
Joined 4 years ago
---
@mama_taught_me_well
COMMENTS
You May Also Like
Suggest Recipes