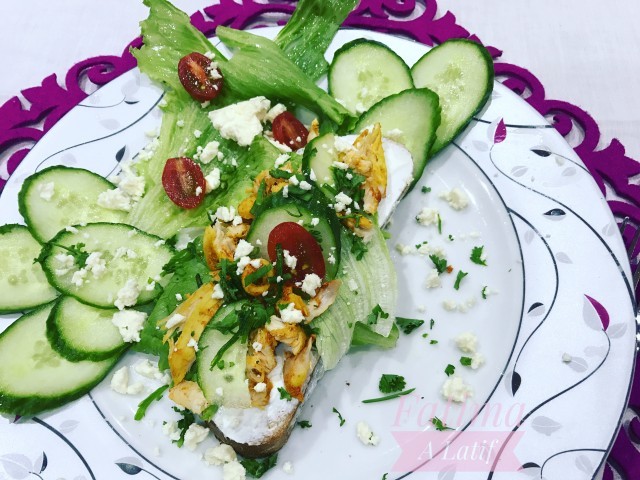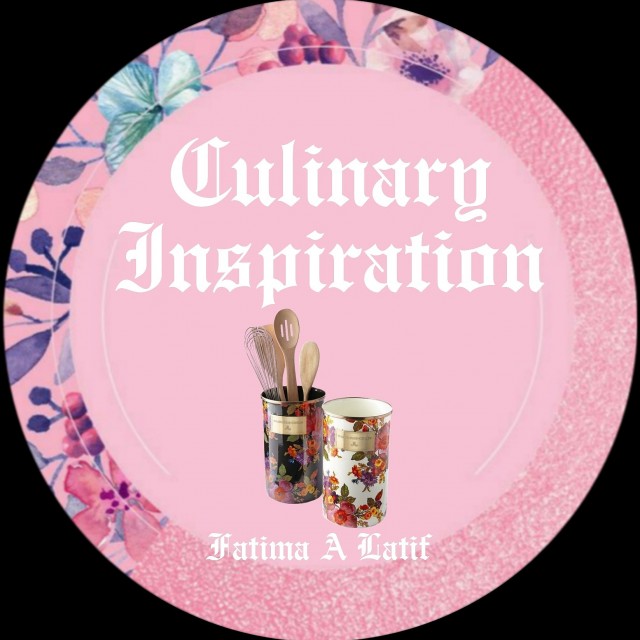 Fatima A Latif
Grand Master
So grateful to be sharing my world with you 💛
www.culinaryskillsbyfatima.wordpress.com
---

South Africa
Joined 10 years ago
---
@_culinaryinspiration_
RECIPE
Open chicken sandwich on Rye (black seed) bread

Recipe and picture credit:
Fatima A Latif
@_fatimalatif_

Bismillah hir Rahman nir Raheem

Chicken:
1 chicken fillet cut into strips
Cook with salt, turmeric and red chillie powder. Steam with water. Once done shred a little for sandwich and set aside to cool.

Sandwich:

1 slice Rye (black seed) bread toasted
Spread fat free cottage cheese on bread
Top with lettuce and cucumber 🥒
Put chicken over. Garnish with crumbled feta, Spring onion cut fine and parsley.
Sprinkle pink Himalayan salt over. Enjoy.
POSTED ON
15 Mar 2017
WOULD YOU LIKE TO ?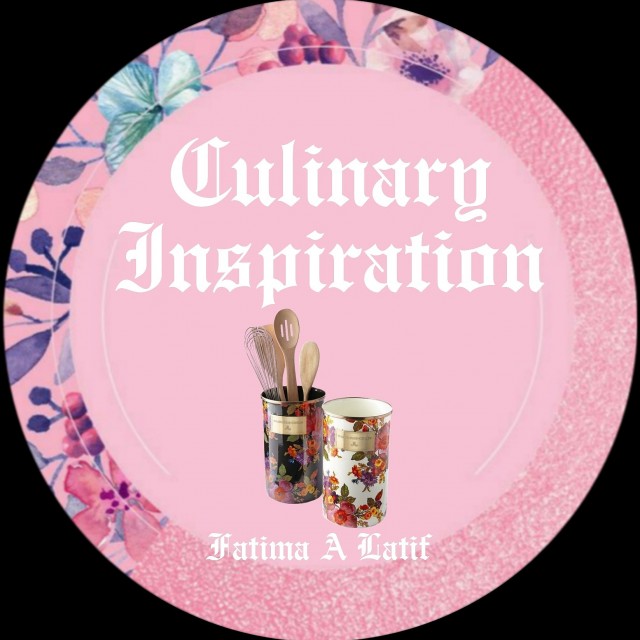 Fatima A Latif
Grand Master
So grateful to be sharing my world with you 💛
www.culinaryskillsbyfatima.wordpress.com
---

South Africa
Joined 10 years ago
---
@_culinaryinspiration_
COMMENTS
You May Also Like
Suggest Recipes