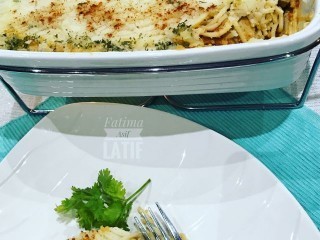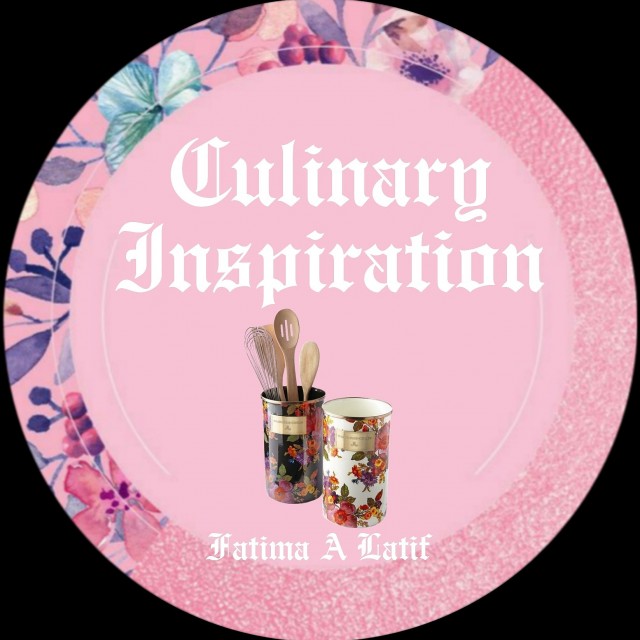 Fatima A Latif
Grand Master
So grateful to be sharing my world with you 💛
www.culinaryskillsbyfatima.wordpress.com
---

South Africa
Joined 10 years ago
---
@_culinaryinspiration_
RECIPE
Chicken casserole 🥘

Recipe credit: Naazima Khatib @naazimakhatib
Picture credit: Fatima Asif Latif @latif_fati
Recipe adapted by Fatima Asif Latif

Bismilla hir Rahman nir Raheem


250g spaghetti boiled in salted water and oil.
Keep aside

4 potatoes boiled in salted water. Mash and set aside.
I mashed with crushed black pepper butter and milk.

Tomato chutney:

Braise 1 onion till soft with a few curry leaves 🍃
Add 2 tomatoes chopped 🍅
Chili powder and salt to taste.
Add garlic.
Once done add 1 tablespoon steers peri peri sauce.

1-2 pieces Chiken fillet cubed.
🍄 Mushrooms chopped and colored peppers chopped. Cook chicken with some oil, season with salt, pepper, lemon pepper, Aromat (a South African Spice), garlic salt and chicken spice. Add some yogurt and bushveld braai (bbq) sauce to keep it moist.

Layer chutney then some spaghetti, then chicken filling and chutney again top with the mash. Sprinkle grated cheese over. I omitted cheese.
WOULD YOU LIKE TO ?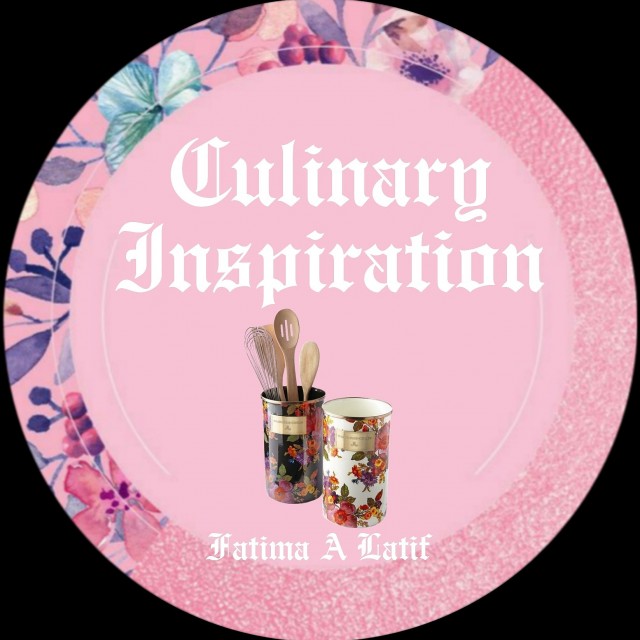 Fatima A Latif
Grand Master
So grateful to be sharing my world with you 💛
www.culinaryskillsbyfatima.wordpress.com
---

South Africa
Joined 10 years ago
---
@_culinaryinspiration_
COMMENTS
You May Also Like
Suggest Recipes