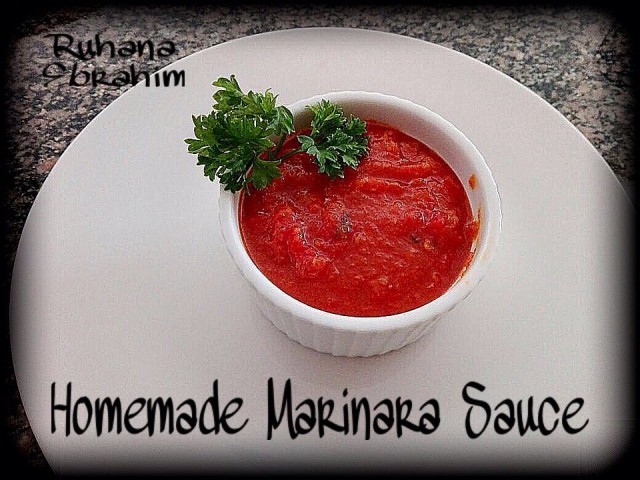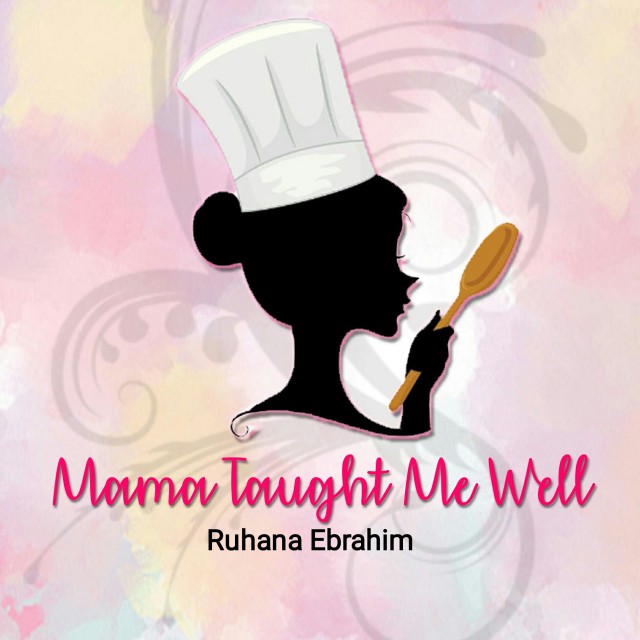 Ruhana Ebrahim
Grand Master
Interior Decorator.
Foodie!
Food styling.
Fusion Cooking.
Recreational baker.
Food Author of "Oh My Cupcakes!"
Mum and wife.
(Another 2 books on the way Insha Allah!)
---

South Africa
Joined 5 years ago
---
@mama_taught_me_well
INGREDIENTS
Authentic Italian Marinara Sauce

Rec and pic cred: Ruhana Ebrahim
@mama_taught_me_well

Ingredients:
2 cans crushed tomatoes
3 tablespoon ground garlic
2 large onions (sliced)
1⁄4 cup extra virgin olive oil
1⁄2 teaspoon fresh ground black pepper
¾ teaspoon salt
1 handful fresh basil, coarsely chopped
1 handful fresh parsley, coarsely chopped
2 bay leaves
pinch of sugar



METHOD
In large pan over medium heat, saute onion in olive oil until translucent. Add garlic, fry for half minute, then add cans of tomato. Mix in salt, pepper and bay leaves.
Let sauce simmer on low for about 30 minutes, stirring occassionally. Add basil and parsley and stir well.
Allow sauce to simmer for another hour or 2, stirring inbetween.
Pull out both bay leaves before serving/storing.
Sauce can be served over pasta now or stored in freezer.

I store extra sauce in airtight container and store in deep freezer. I thaw out and reheat when I need.
POSTED ON
16 Mar 2017
WOULD YOU LIKE TO ?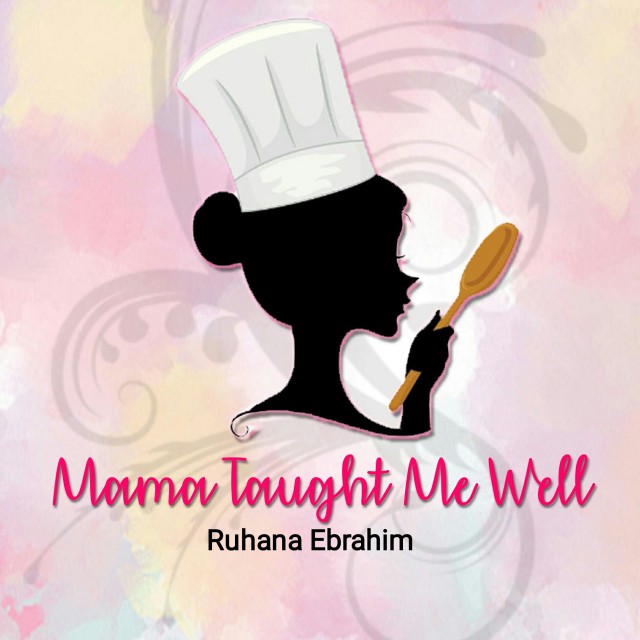 Ruhana Ebrahim
Grand Master
Interior Decorator.
Foodie!
Food styling.
Fusion Cooking.
Recreational baker.
Food Author of "Oh My Cupcakes!"
Mum and wife.
(Another 2 books on the way Insha Allah!)
---

South Africa
Joined 5 years ago
---
@mama_taught_me_well
COMMENTS
You May Also Like
Suggest Recipes