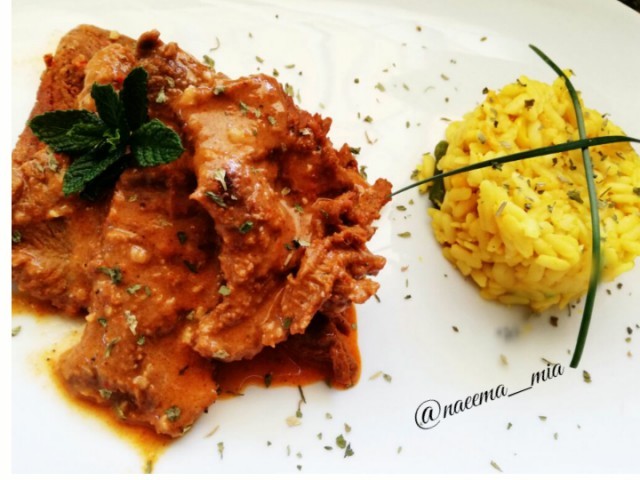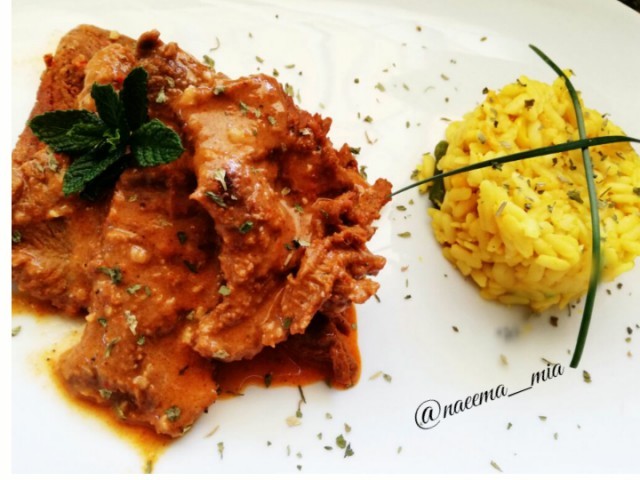 INGREDIENTS
Succulent saucy steak
Recipe shared by : @naeema_mia
Pic credit :@naeema_mia

500g rump steak
1 tablespoon Aminas sweet BBQ marinade
1 teaspoon lemon pepper
½ teaspoon black pepper
Salt to taste
1 teaspoon steak and chop spice
1 teaspoon teaspoon BBQ spice
1 teaspoon cayenne pepper
½ teaspoon Paprika
1 clove garlic thinly sliced
1 tablespoon vinegar
1 tablespoon lemon juice

Sauce :
2 tablespoon BBQ sauce
2 tablespoon steers peri peri sauce or any brand
2 tablespoon mayonnaise
Blob of butter



METHOD
Marinade steak with the above. Leave for few hours.
Heat a pot with 2 tablespoon olive oil, add steak cook until soft. Add water if necessary so it does not dry out.

Add sauces to a pot bring to a boil. Add to the steak simmer on low for 5 minutes.
Serve with savoury rice or pasta rice.

Comments ordered by Newest
---