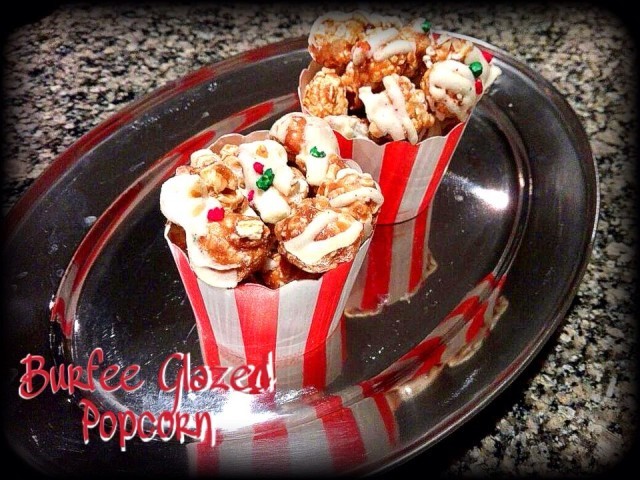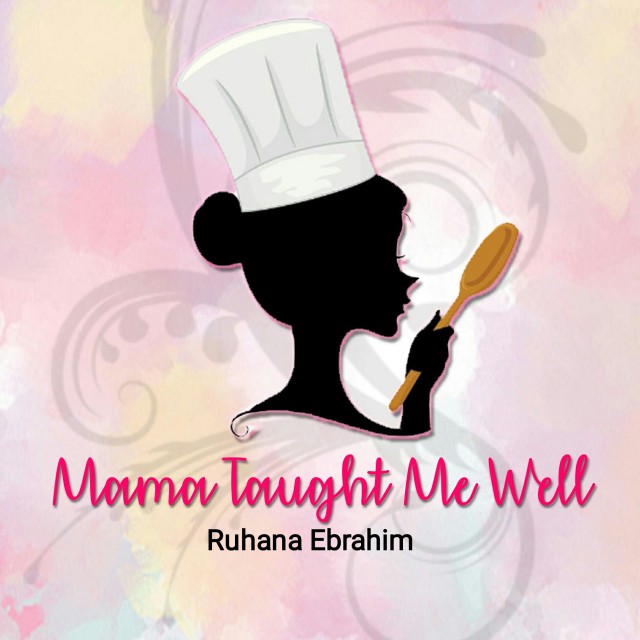 Ruhana Ebrahim
GRAND MASTER
Interior Decorator.
Foodie!
Food styling.
Fusion Cooking.
Recreational baker.
Food Author of "Oh My Cupcakes!"
Mum and wife.
(Another 2 books on the way Insha Allah!)
---

South Africa
Joined 5 years ago
---
@mama_taught_me_well
RECIPE
Burfee Popcorn
Pic cred: Ruhana EbrahimRec cred: @mama_taught_me_well
Ingredients1 large packet Diddle Daddle popcorn2-3 thick fingers Burfee (store bought or homemade)1x Large slab Milkybar Chocolate (chopped)Colored badaam (almonds) slivers
Method:1. Place the Diddle Daddle popcorn on a large sheet tray.2. Melt the burfee in a double boiler, then add in the chopped Milkybar and mix together.3. Drizzle over the popcorn.4. Sprinkle the almond slivers over.5. Leave to cool and set.6. Break apart and store in airtight glass jars or in airtight containers.
POSTED ON
15 Apr 2017
WOULD YOU LIKE TO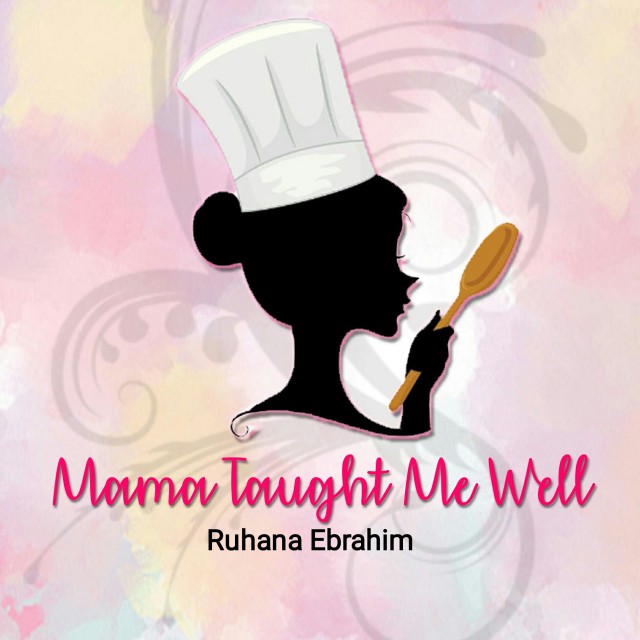 Ruhana Ebrahim
GRAND MASTER
Interior Decorator.
Foodie!
Food styling.
Fusion Cooking.
Recreational baker.
Food Author of "Oh My Cupcakes!"
Mum and wife.
(Another 2 books on the way Insha Allah!)
---

South Africa
Joined 5 years ago
---
@mama_taught_me_well
COMMENTS
You May Also Like
Suggest Recipes