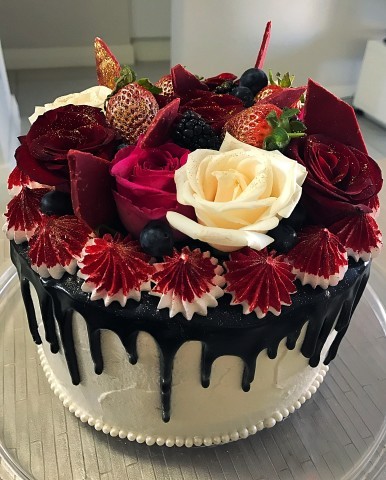 Raeesa Meer
Kitchen Hand
Home executive 🏡
Foodie ❤️
Wife 💑 Mum 👶
Favorite place = my kitchen 💁
---

South Africa
Joined 11 years ago
INGREDIENTS
1 cup sugar
2 tablespoon salted butter
80 ml cold water
Quarter cup boiling water
¾ cup fresh cream
2 teaspoon mazeina
Half teaspoon salt
1 teaspoon caramel essence
METHOD
Heat sugar, butter and cold water stirring constantly until it reaches a pale brown colour.

Add the boiling water.
Add the fresh cream (warm it for a minute in the microwave before adding)

Mix the mazeina with salt and little milk to form a paste and add it slowly to the mixture.

Boil for about 5 minutes.
Remove from heat and add caramel essence.
Leave to cool a bit before pouring in glass jar.

INFO & TIPS
Store in the fridge.
Can be used for waffles, pancakes, cheesecakes, desserts etc
POSTED ON
12 May 2017
WOULD YOU LIKE TO ?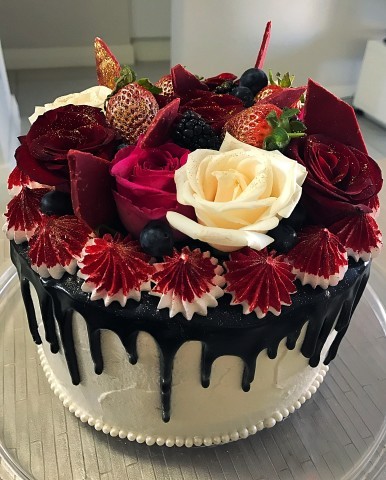 Raeesa Meer
Kitchen Hand
Home executive 🏡
Foodie ❤️
Wife 💑 Mum 👶
Favorite place = my kitchen 💁
---

South Africa
Joined 11 years ago
COMMENTS
You May Also Like
Suggest Recipes