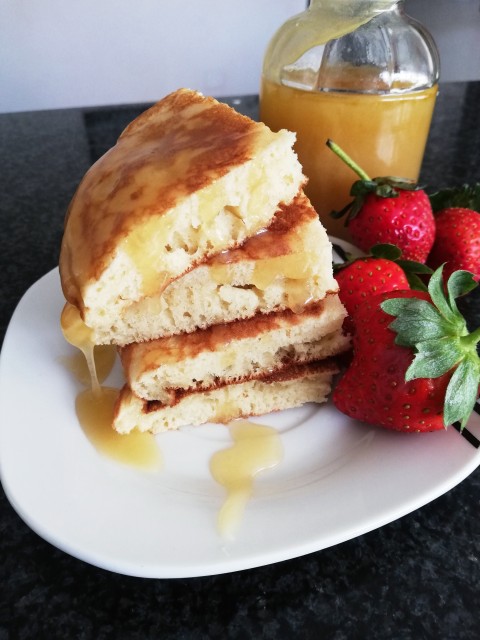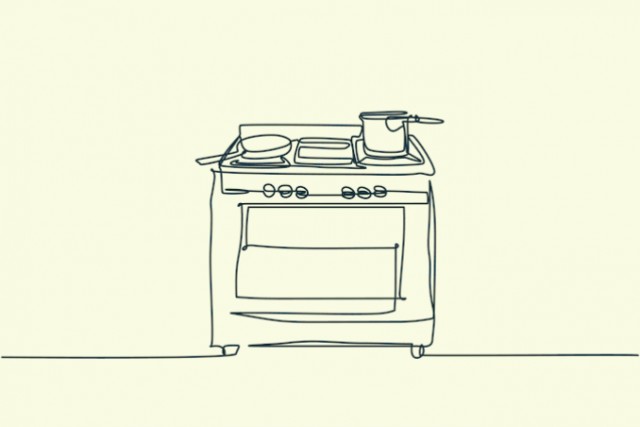 Mrs Ally
Kitchen Fundi
"When you learn, teach.
When you get, give."

Building our digital recipe book.
---

South Africa
Joined 4 months ago
INGREDIENTS
Crumpets¼ cup melted butter¼ cup sugar2 eggs 1 ½ cups milk, room temperature
2 cups flour 1 tablespoon baking powder¼ teaspoon saltPinch of nutmeg (optional)
Butterscotch Sauce1 cup light brown sugar (or try something fancy like muscovado!) 85g good quality butter½ cup full cream milk½ teaspoon salt (we use fine pink Himalayan)
METHOD
Beat wet ingredients well together. Set aside. Sift dry ingredients together in a bowl then add to wet ingredients. Mix lightly by hand.
Preheat griddle on medium heat. Brush with butter. Spoon in a ladlefull, smoothen out slightly then wait for bubbles to appear. Allow these bubbles to start popping. Flip over and cook the other side to a lovely golden brown.
Test a crumpet to see if they are cooking through, you might need to slightly lower the heat.Guideline for fluffy crumpets: Best cooked Low and Slow.
Butterscotch SauceBring ingredients to a boil in a saucepan with high sides. Then lower heat and simmer for 3-5 minutes until golden. Pour into heat-safe jar. Serve warm or at room temperature. Delicious drizzled on crumpets, waffles pancakes and ice-cream. Leftover sauce should be refrigerated if keeping for longer than a day or two.
INFO & TIPS
Serve with fresh fruit and cream.
POSTED ON
10 Jun 2023
WOULD YOU LIKE TO ?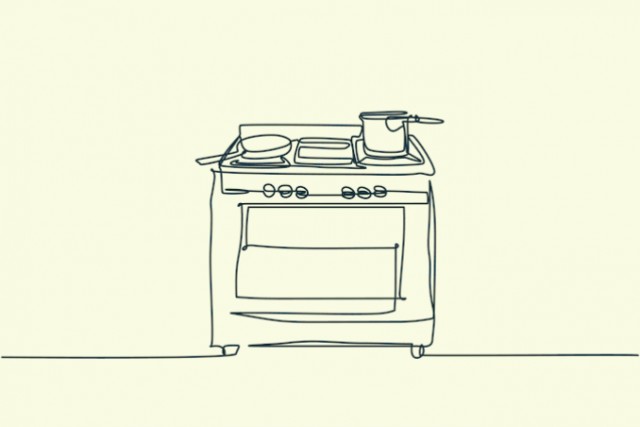 Mrs Ally
Kitchen Fundi
"When you learn, teach.
When you get, give."

Building our digital recipe book.
---

South Africa
Joined 4 months ago
COMMENTS
You May Also Like
Suggest Recipes