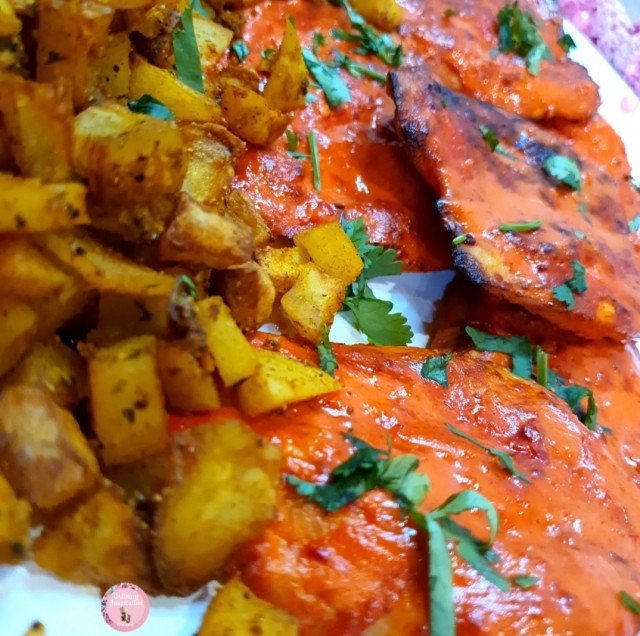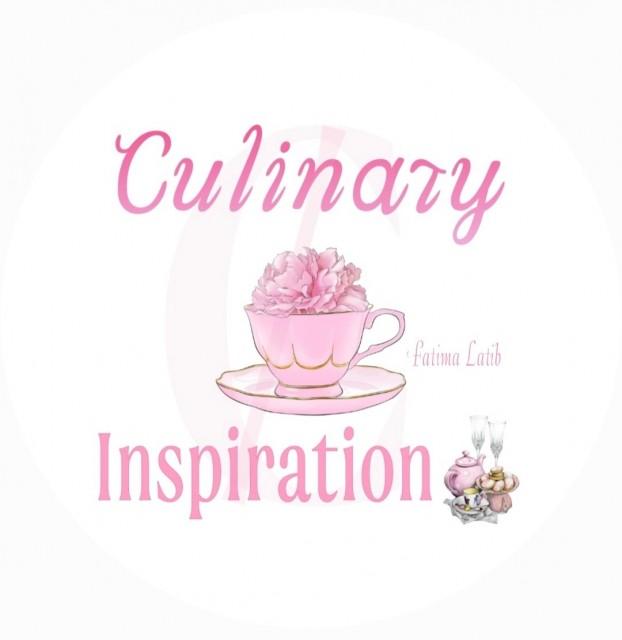 Fatima Latib
Grand Master
So grateful to be sharing my world with you 💛
www.culinaryskillsbyfatima.wordpress.com
---

South Africa
Joined 10 years ago
---
@_culinaryinspiration_
CREDITS
Tandoori chicken fillets with
@sujees_gourmet_food
Memon style tandoori chicken masala with spicy potato cubed

Recipe and picture credit:
Fatima A Latif
@_culinaryinspiration_

Bismillah hir Rahman nir Raheem


RECIPE
6-7 chicken fillets butterflied Wash and drainMarinate with
2 tablespoons oil2 tablespoons lemon juice 1 teaspoon @sujees_gourmet_food crushed garlic2-3 tablespoons @sujees_gourmet_food memon style tandoori chicken masala1 teaspoon @sujees_gourmet_food peri peri masala3 tablespoons double cream yogurt Salt to tasteMarinate
Line an oven tray with foilSet chicken on foil. Allow to marinate a few hours.
Preheat oven to 180Bake for approximately 20-30 depending on your oven.

Basting sauce
1 teaspoon salt1 teaspoon Trupti tandoori masala 1 tablespoon yogurt2 tablespoons lemon juice1 teaspoon crushed garlic1 teaspoon @sujees_gourmet_food peri peri masala2 tablespoons oil
Mix wellOnce chicken is almost done Brush basting sauce on both sides.
When serving brush remaining sauce over. Serve with cubed spicy airfried potatoes.
Spicy airfried potato cubes.
3 potatoes cubed. Season with ½ of each of the following You can go according to taste
SaltPaprikaCuminTumeric Mixed herbs Aromat (a South African Spice)2 tablespoons oil.
Mix well. Put in airfryer for approximately 30 minutes at 170. Keep turning. Time would depend on the size of your cubes and airfryer.
Enjoy.
POSTED ON
17 Aug 2022
WOULD YOU LIKE TO ?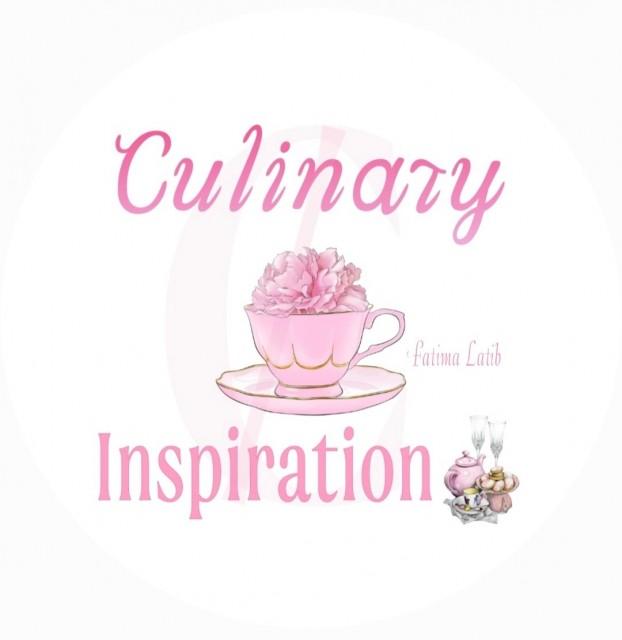 Fatima Latib
Grand Master
So grateful to be sharing my world with you 💛
www.culinaryskillsbyfatima.wordpress.com
---

South Africa
Joined 10 years ago
---
@_culinaryinspiration_
COMMENTS
You May Also Like
Suggest Recipes