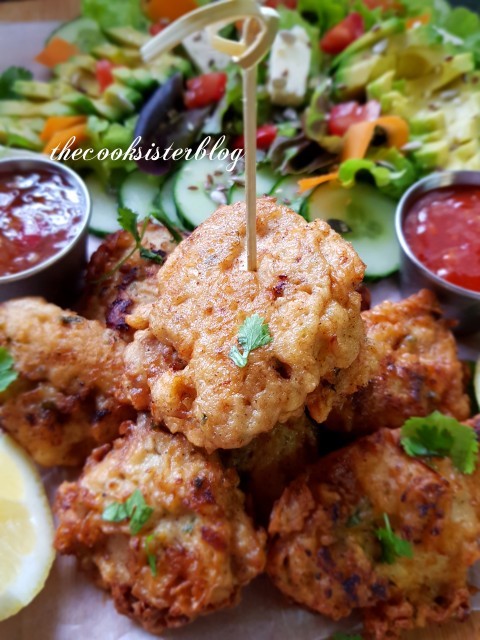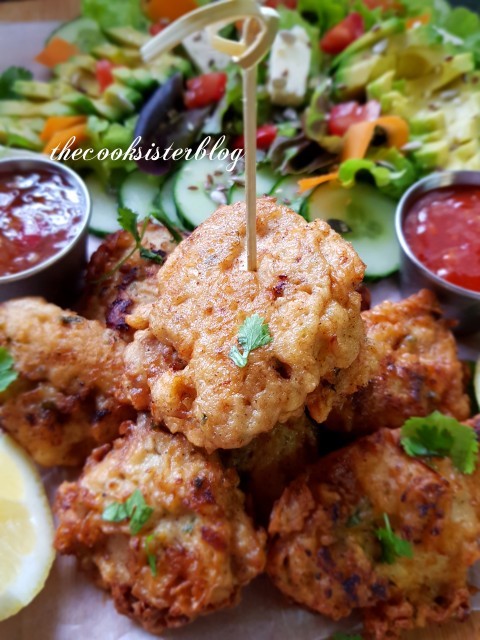 12
favs
0
coms
2.2K
views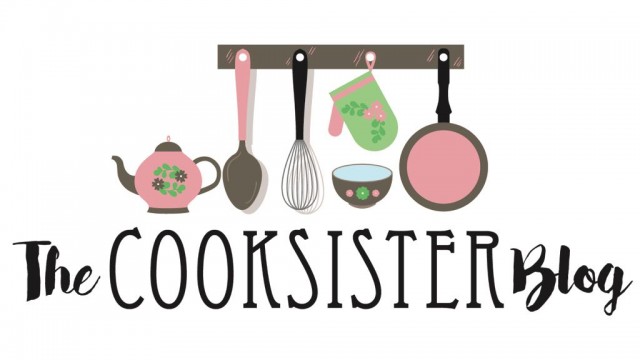 Thecooksisterblog
KITCHEN FUNDI
99
481.7K
257

Blogger • Food stylist and photography...
INGREDIENTS

Recipe credit : Bibi Ayesha Kadwa

Ingredients :

500g chicken fillet

1 teaspoon Salt

1 teaspoon black pepper

1 teaspoon ground garlic

1 teaspoon ground green chillies

2 tablespoon lemon juice



Batter

½ cup cake flour

½ cup milk
(I used ¼ cup)

2 medium onions
(grated and squeeze out water)

Salt (to taste)

Pepper (to taste)

3 eggs (beaten till frothy)

2 tablespoon coriander (chopped)


METHOD
Method :


Step one :

Cut chicken fillet in half length wise, flatten with a mallet and cut in half again. Marinate chicken in spices for an hour or two.



Step two :

Add all batter ingredients into the beaten eggs and whisk till smooth.




Step three :

In a non stick frying pan heat ½ - ¾ cup oil. Dip fillets into batter and fry till light brown.



Step four :

Once fried line an oven proof casserole or tin with foil and spray and cook foil. Steam in pre heated oven on 150 degrees for 10 minutes.


Serve with salad, lemon wedges and sweet chilli sauce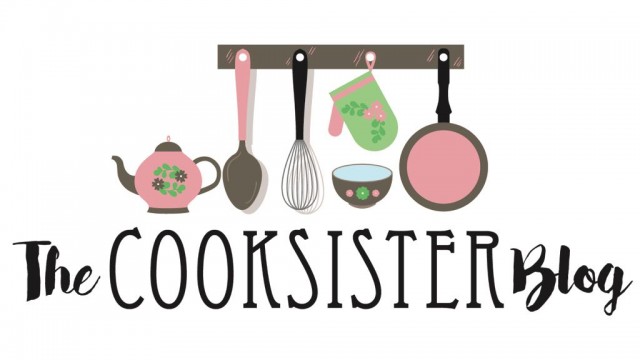 Thecooksisterblog
KITCHEN FUNDI
99
481.7K
257

Blogger • Food stylist and photography...
Comments
Ordered By Newest
---
---
Suggest Recipes
You May Like