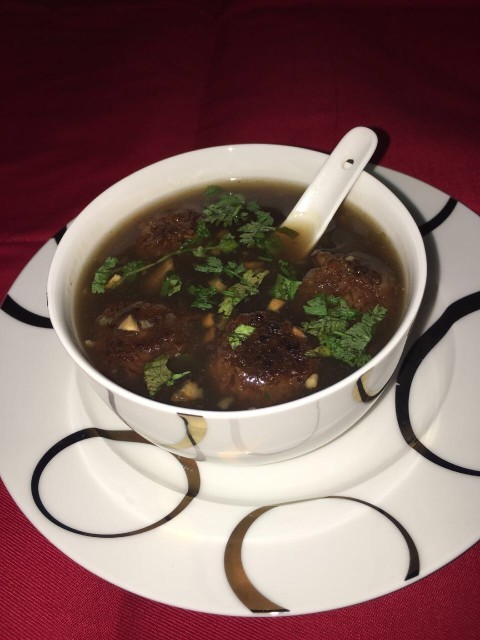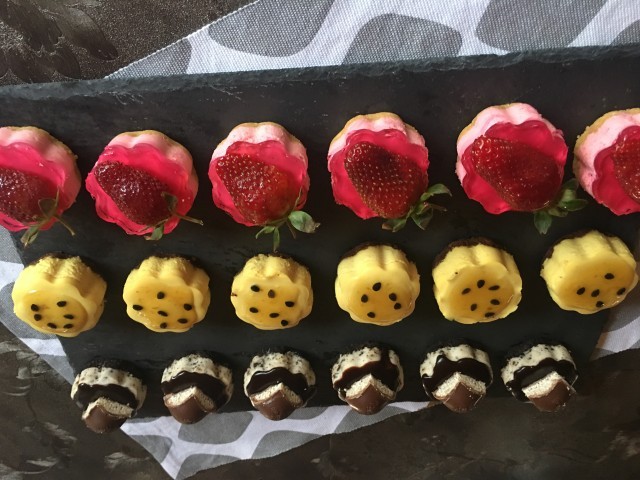 Mubina
Master Chef
Three lovely kids 👶🏻👲🏻👩🏻wonderful husband 💑 foodie n kitchen obsessed 🌺Instagram- @mubina_18
---

South Africa
Joined 6 years ago
---
@mubina_18
RECIPE
Veg manchow soup 🍜
@mubina_18

Take 1 cup cabbage chopped and add salt keep aside for 5-10.
Then wash it and squeeze out all water. After that add in cabbage chopped onion 2-3 tablespoon grated carrot ¼ cup salt,pepper,green chilies,soya sauce,chili sauce and 2-3 tablespoon flour. Need we'll make a ball and fry in hot oil.
Now takeoil in a pan add chopped garlic crushed green chilies chopped onion salt vinegar soya sauce little chili garlic sauce sugar and water. Mix 2-3 teaspoon cornflour with water and add in.now add fried veg ball and cook on slow flame for 5 minutes. Serve hot.
POSTED ON
21 May 2017
WOULD YOU LIKE TO ?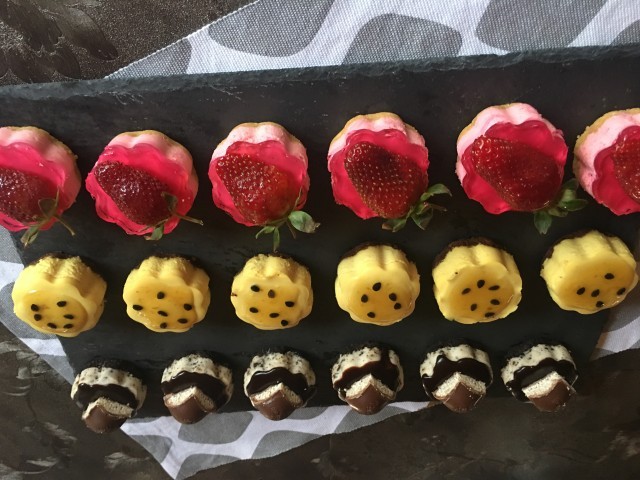 Mubina
Master Chef
Three lovely kids 👶🏻👲🏻👩🏻wonderful husband 💑 foodie n kitchen obsessed 🌺Instagram- @mubina_18
---

South Africa
Joined 6 years ago
---
@mubina_18
COMMENTS
You May Also Like
Suggest Recipes