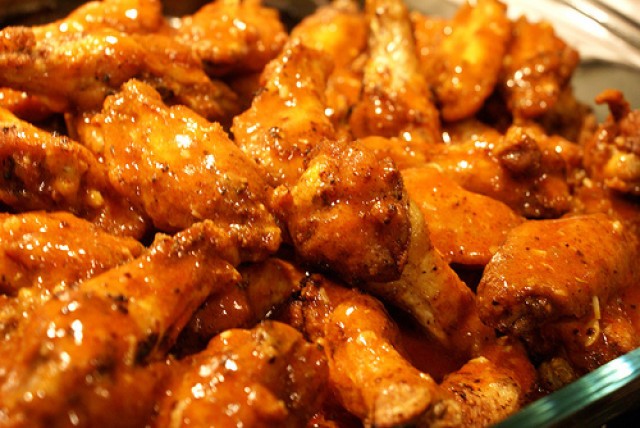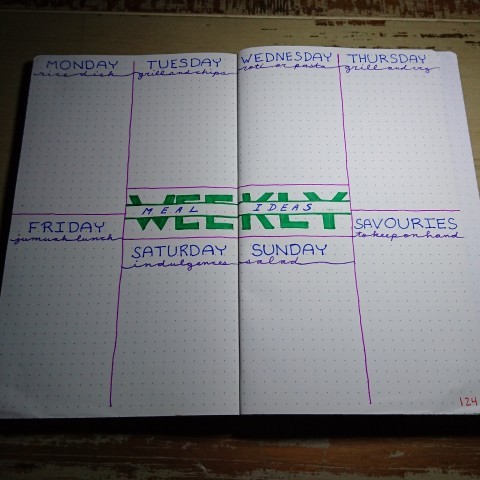 Yasmin Roberts
Kitchen Hand
Muslim American living in Joburg. Bullet Journal addict. Follow me for American and Tex Mex recipes. Owner of amatullah.life - follow me on Pinterest @amatullahlife
---

South Africa
Joined 5 years ago
INGREDIENTS
500 grams chicken wings with skin on
½ cup melted butter
½ cup Crystal Hot Sauce
METHOD
Deep fry unseasoned wings at 180 Cup until cooked completely through.

Dip wings while still warm (tongs help a lot) into butter and then immediately into the sauce.

Serve with blue cheese dressing and celery sticks.
INFO & TIPS
You can swop the Crystal with any sauce you like: Durkee, Banditos Jalapeño, etc.
POSTED ON
22 May 2017
WOULD YOU LIKE TO ?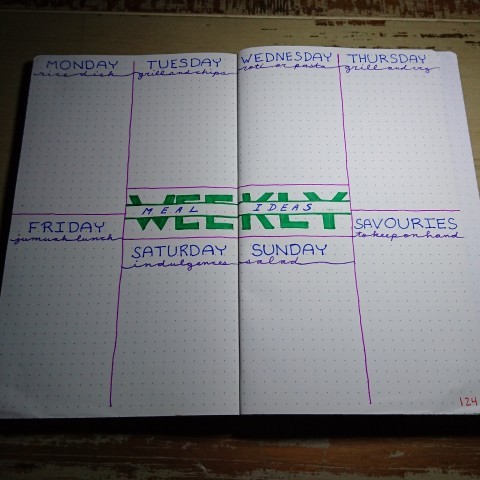 Yasmin Roberts
Kitchen Hand
Muslim American living in Joburg. Bullet Journal addict. Follow me for American and Tex Mex recipes. Owner of amatullah.life - follow me on Pinterest @amatullahlife
---

South Africa
Joined 5 years ago
COMMENTS
You May Also Like
Suggest Recipes