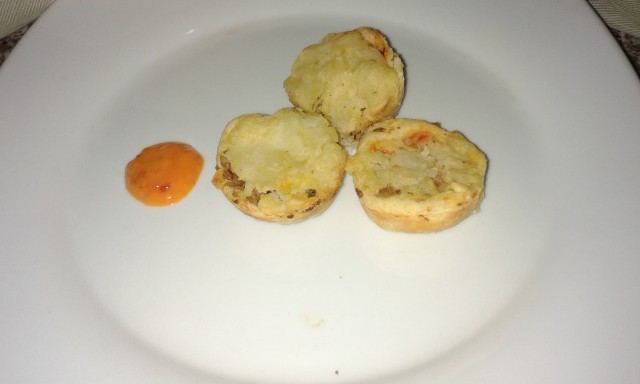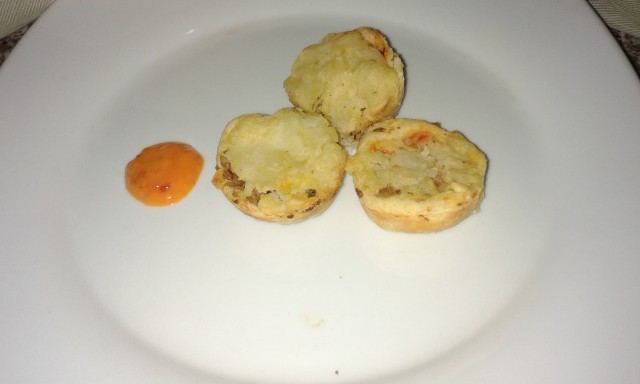 2
favs
0
coms
3.6K
views
INGREDIENTS
Puff pastry
Chilli sauce or chutney
Mashed potato (season to taste)
Cooked mince (according to your taste)

METHOD
Cut out pastry into rounds to fit your greased muffin tray. (I used a mini muffin tray) Spread sauce or chutney into bottom of pastry cup. Spoon mince and top with mashed potato. Bake at 180 for 10-15 minutes.

INFO & TIPS
I thought of this recipe to use up left over mince.Pastry shrinks during baking so cut a little larger than the muffin tray

Advertise Here
Want to see your advert here ? find out how to advertise with us.
Learn more.
Comments
Ordered By Newest
---
---
Suggest Recipes
You May Like