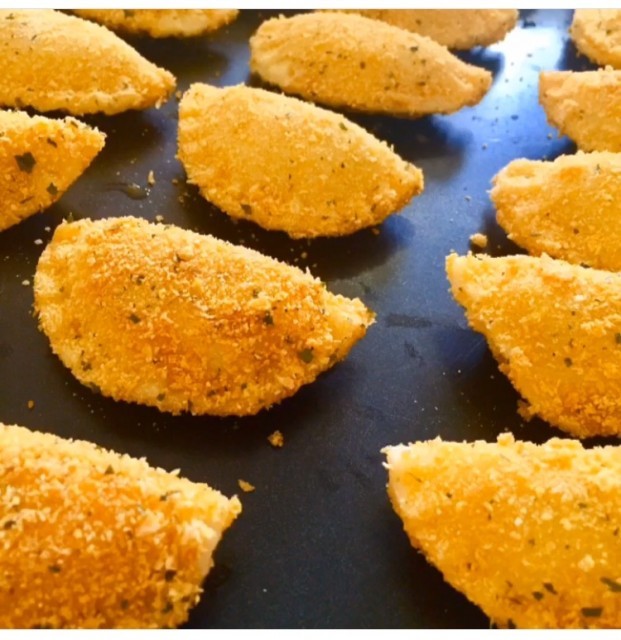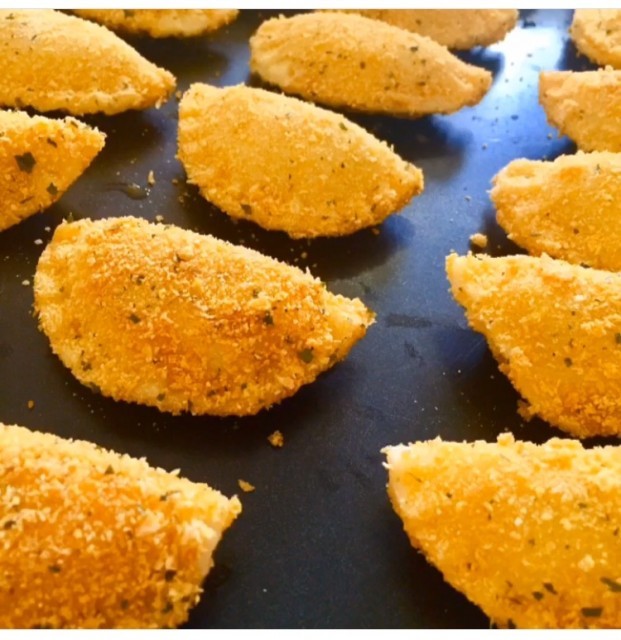 48
favs
3
coms
13.8K
views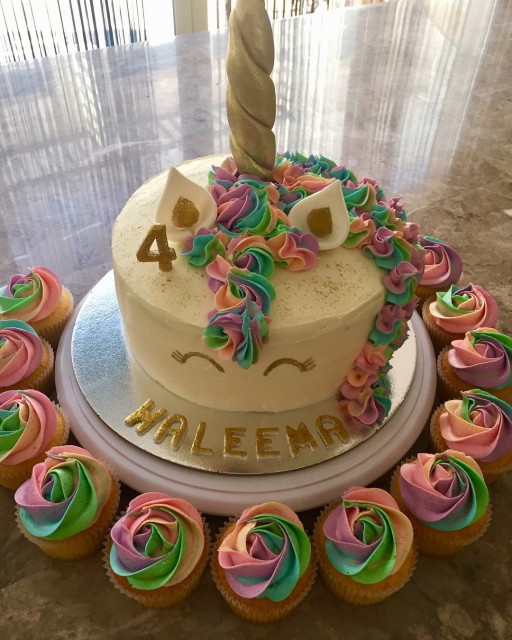 @cakesandplaces
KITCHEN FUNDI
62
337.4K
57

Living in dubai for 11 years,love to bake...
RECIPE
400g chicken fillet cubedCook in butter with:1 tablespoon lemon juice 1 teaspoon salt 1 teaspoon green masala½ teaspoon pepperCook until done and shred up(add the leftover chicken from the Springrolls)Cut up about 10-12 button mushrooms fine,sauté in butter,salt and pepper.Add in 1 cup of cooking cream.Add into chicken.Add ½ cup of cream style corn.
Make the dough:Recipe credit:Food with Flair recipe book:Ingredients:1 cup water 2 tablespoon butter¾ teaspoon salt1 cup flour Breadcrumbs Beaten eggs
Boil butter and salt in water.When boiling add flour.When mixture forms a ball,remove from stove.Roll out thinly,cut with a round cutter,place in moon presser(this is optional,if u don't have a moon presser,continue to next step).Put the filling on one half.Close,it will seal automatically when u press the sides together or u can use water to seal it as an extra measure.Dip in egg,dip in breadcrumbs,done!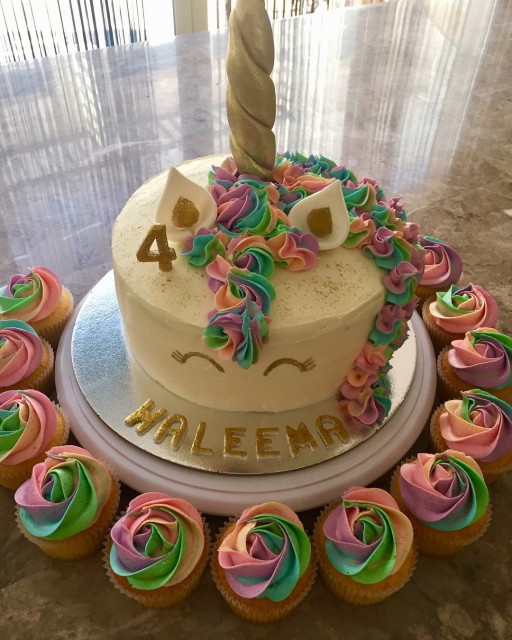 @cakesandplaces
KITCHEN FUNDI
62
337.4K
57

Living in dubai for 11 years,love to bake...
Comments
Ordered By Newest
---
---
Suggest Recipes
You May Like