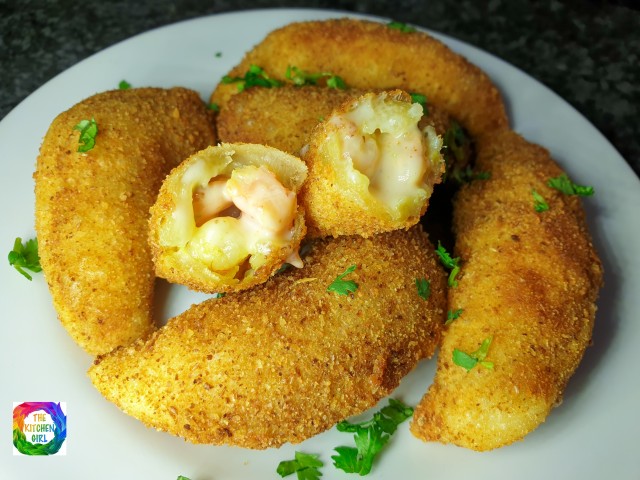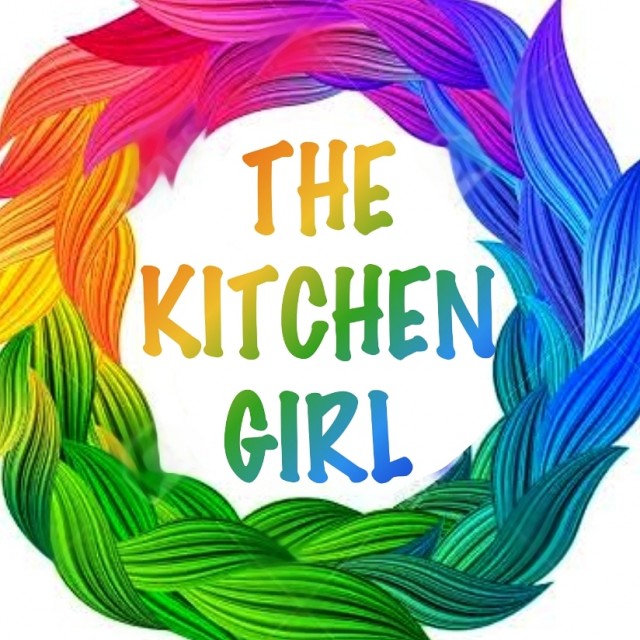 The Kitchen Girl
Kitchen Fundi
Foodie. Food inspires me! Recipes From my kitchen to yours!
---

South Africa
Joined 6 years ago
---
@the_kitchen_girl
CREDITS
INGREDIENTS
2 cups raw, shelled & devained prawns cut into small pieces.50g butter½ cup onions finely chopped1 tablespoon garlic pasteFinely chopped Green chilli to taste1 teaspoon whole jeera3 teaspoon cake flour250ml fresh cream½ cup milk
METHOD
In a wide pan, heat up your butter. Fry the onions till just about to go pink. Add the garlic and green chillies and fry for a minutes till the raw smell goes. Add the prawns and jeera and cook till prawns are nearly done.Add the flour, mix and cook for a minutes.Add in your fresh cream, once it begins to thicken add the milk. Cook till you reach the consistency you prefere. You can add more milk if u like.The mixture thickens more once cooled.Cool completely before filling!!..For the dough:3 cups cake flour3 tablespoon butter3 cups waterSalt to tasteIn a non stick pot, bring the water, salt and butter to the boil, then reduce the heat to low and add the flour.Mix well till a ball of dough forms. Switch heat off.While the dough is hot but manageable, knead to a smooth dough.Cool completely...To Assemble:Roll the dough thin and cut rounds with a cutter. Fill each and fold half to make a half moon. Press well and seal. Dip into egg and then breadcrumbs.Now freezer suitable.Deep fry on medium heat till golden.Enjoy!!!Makes about 30 moons.
POSTED ON
23 Feb 2020
WOULD YOU LIKE TO ?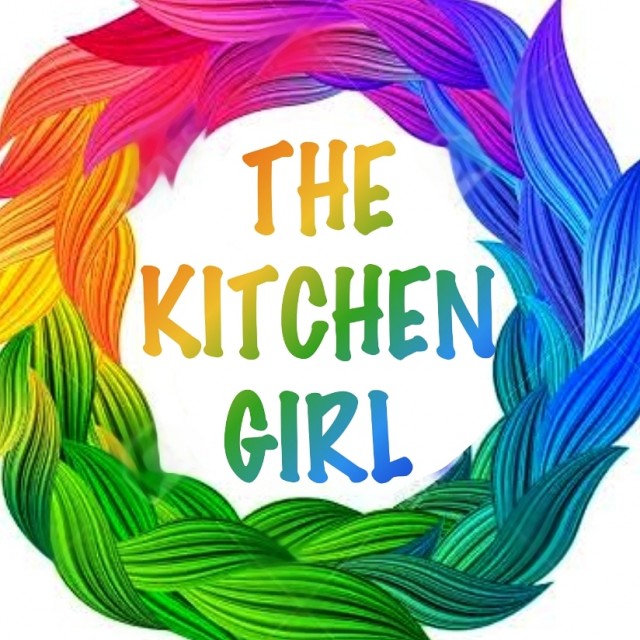 The Kitchen Girl
Kitchen Fundi
Foodie. Food inspires me! Recipes From my kitchen to yours!
---

South Africa
Joined 6 years ago
---
@the_kitchen_girl
COMMENTS
You May Also Like
Suggest Recipes