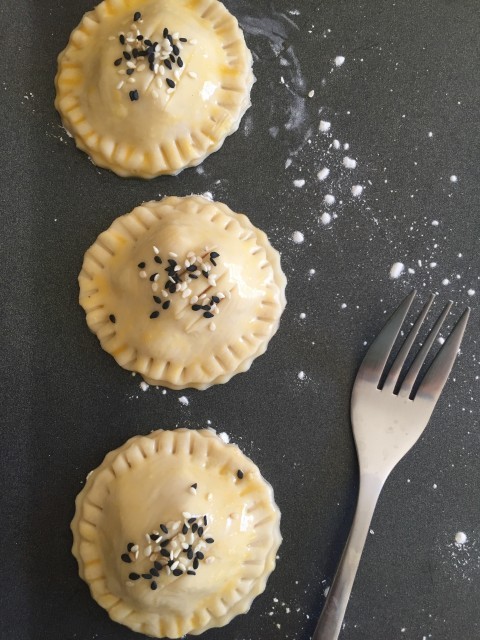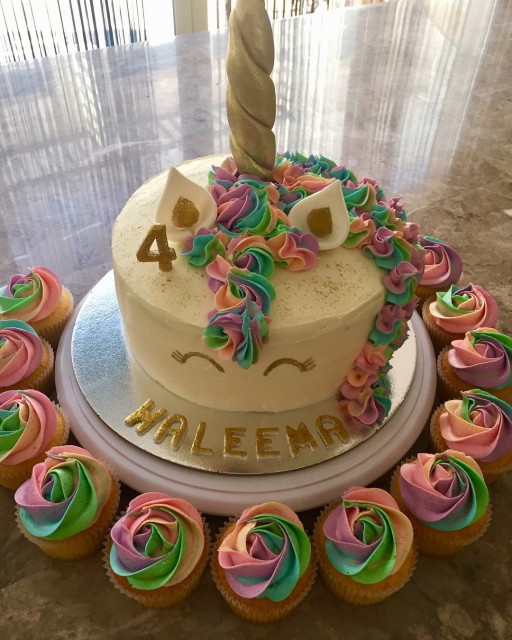 @cakesandplaces
Kitchen Fundi
Living in dubai for 11 years,love to bake
---

South Africa
Joined 7 years ago
---
@Cakesandplaces
RECIPE
Chicken fillet pieces rinsed 1/2kg.
Melt ghee (Clarified butter) in a pot or butter and oil,add chicken.Add:
1 tablespoon ginger garlic masala
Half teaspoon salt
1 teaspoon crushed Jeeru (Cumin)(cumin seeds)
1 teaspoon Aromat (a South African Spice)
½ to 1 teaspoon crushed black pepper
2 tablespoon lemon juice
1 packet of tomato paste
Add a little water and cook on medium heat......then shred with fingers or cut on board to size u want
If you have gravy in pot your filling will be moist
You can also adjust the spices to your liking ...... remember the pepper adds heat so don't add too much.Once it's cool,cut your pastry into the shapes you prefer.Brush the sides to use as an adhesive,place filling in the center and close.Make slits on Pies,brush with beaten egg,and sprinkle seeds.Bake at 190 for 15 minutes.(adjust according to your oven).
POSTED ON
16 Jun 2017
WOULD YOU LIKE TO ?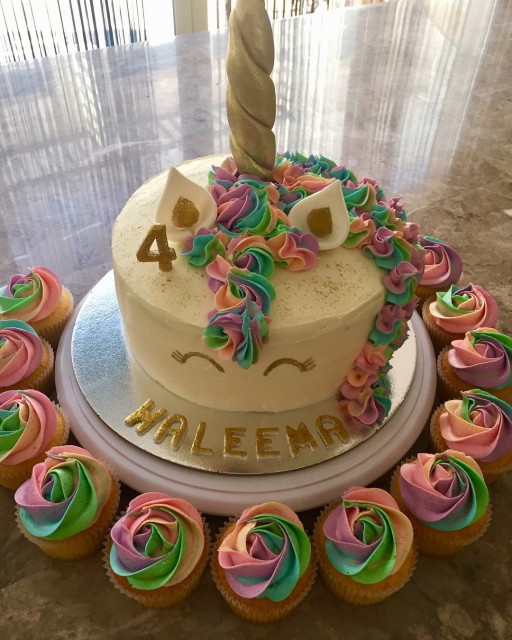 @cakesandplaces
Kitchen Fundi
Living in dubai for 11 years,love to bake
---

South Africa
Joined 7 years ago
---
@Cakesandplaces
COMMENTS
You May Also Like
Suggest Recipes